4 Common Buyer Concerns with Health E-commerce Sites
Doubts, concerns, and frustrations are common for visitors to poorly designed health e-commerce sites. The challenge for health retailers is difficulty in building a quality user experience without knowing the most common visitor issues.
The following is a look at several common buyer concerns with e-commerce health sites and strategies to overcome them.
Clutter and Complexity
First impressions matter when healthcare customers visit your website. Is your site attractive or does it appear cluttered?Cleaner and flatter website designs are trendy in 2017 as companies respond to users' desire for a less overwhelming experience. Balance an attractive design with a layout that features only high-value opportunities and elements for visitors.
Difficult Navigation
Difficult navigation is closely related to frustrations with an overwhelming look. The more steps it takes for users to find the healthcare resources, information, and products they want on your site, the more likely it is that they leave early. A short average site duration with multiple average page views suggests this problem.
At this point, heat map tools are a better and more common way to identify layout and navigation frustrations. Heat maps use color to illustrate how users engage with your site and allow you to see the path typical visitors take to get to products or content they want. The goal is to make the path smoother and simpler for high-targeted items by including them on or closer to your home page.
Incomplete Product Details
It is frustrating for a visitor to find a product of interest, only to discover a lack of information to promote a comfortable purchase. Beyond a detailed product description, your users want to know any special instructions or restrictions when purchasing health products. Additionally, they want to see user reviews of products to know about the experiences of others.
Complicated Cart Process
Imagine the frustrations a person feels when investing the time to identify a product for purchase that helps them alleviate health issues, only to suffer from a horrific shopping cart experience. Don't require that your new customers go through a long and drawn out process to sign up and a make a purchase. It is important to capture data and establish a relationship with a new buyer, but limit your inputs to only the essentials upon first order. You can attempt to gather more profile data as time goes on.
Long shopping cart processes cause people to exit the purchasing experience. To enhance the experience for repeat customers, integrate one-click purchasing when a buyer has a credit card connected to his account. This simplifies repeat purchases, increasing your revenue opportunities.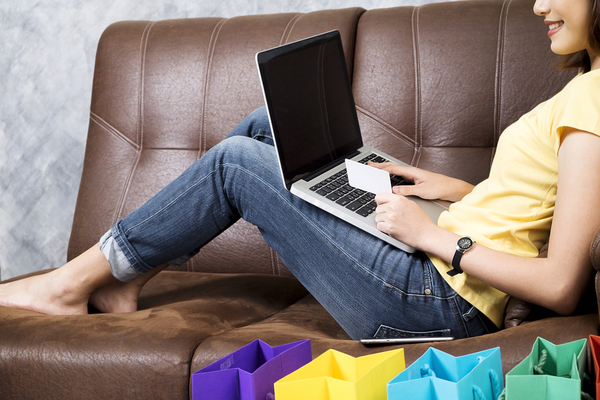 Conclusion
The factors that contribute to a poor health e-commerce user experience begin with a first impression and continue through the shopping cart experience. To avoid issues that prevent sales, optimize the look and feel of your site, simplify navigation, provide deep product information, and make purchasing efficient!
For more health retail strategies, sign up for Top Secret Digital Marketing Insights and news.