4 Insights from the SME 2017 Social Media Marketing Report
Social Media Examiner recently released its 2017 Social Media Marketing Industry Report, offering data on how marketers are using social media to brand, promote, and engage audiences. This jam-packed report offers a lot of valuable research with insights that your business should take to heart.
The following is a look at several of the most important insights gleaned from the 2017 SME social media report.
1. The Visual Trend is Real
We have already discussed the growing trend of integrating visual elements in digital and social media marketing, and SME data supports its impact. Eighty-five percent of marketers use visual features in marketing and 73 percent plan to increase utilization.
Including images and short videos in social media posts contributes to increased impressions, stronger engagement, better response rates, and a higher return on investment.
2. Facebook Results are Mixed
Facebook remains the dominant social media marketing platform for both organic and paid promotion, but marketers appear mixed as to its effectiveness. Sixty-two percent indicated Facebook was the most important social media channel for marketing, far outpacing LinkedIn, which was second. Beyond the Facebook data, 16 percent noting LinkedIn as a top channel signifies its rise to prominence in B2B sectors and sales organizations.
Paid advertising has become huge on Facebook with 93 percent of marketers stating they include paid ads in their Facebook marketing, with 64 percent saying that plan to invest more.
3. Instagram and Live Video Trending Upward
Facebook and Instagram have both benefited from the rampant escalation of the live-video marketing trend. The data shows that while 54 percent of marketers use Facebook, many are uncertain of its value, but intend to learn more. Sixty-three percent plan to increase Instagram utilization and 71 percent want to learn more about it.
Facebook, Periscope, and other live-video platforms are benefiting from greater emphasis on marketing integration. Sixty-one percent of marketers plan to include live video in upcoming marketing plans.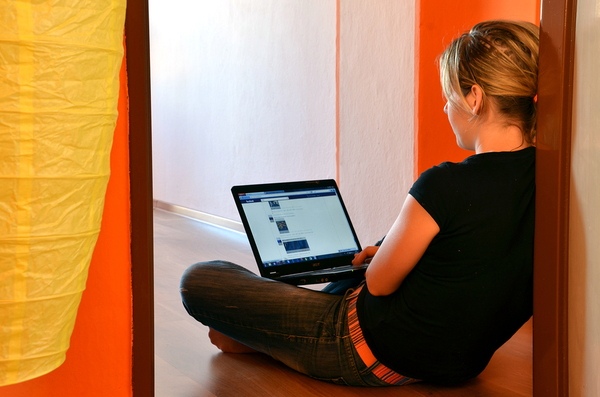 4. Uncertainty Persists
Social media marketing is still relatively young, as evidenced by continued uncertainty in how to best maximize its usage within an integrated plan. Ninety-two percent of marketers said social media was critical to their companies in the SME report, but 87 percent failed to answer five key strategic questions posted by the magazine.
A whopping 93 percent of respondents told SME they were still trying to figure out which marketing tactics were most effective in social media marketing. Ninety-one percent said they struggle to achieve high levels of engagement with customers despite realization of its importance. Eighty-eight percent of marketers are working to determine how to optimize paid investment in social media ads.
Conclusion
The data provided by the 2017 SME report on social media marketers supports much of what we've said previously about current marketing trends. However, it also indicates that companies are still struggling to figure out how to best use available tools to get the most value for their time and money.
As an expert in digital advertising, Response Mine Interactive is dedicated to helping clients get the most from their social media marketing. Contact our Director of New Business Development, Amanda Sparks, to discuss how we can help your business!