4 Steps To Finding Your Long Tail Keywords
Relevant keywords are a critical part of any digital advertising campaign. Specifically, long tail keywords allow you to hone in on specific searches so potential customers can find your products and services. By crafting long tail keywords for advertising and content marketing, you increase the chances of not just driving more traffic and clicks, but also of attracting relevant prospects. This is especially useful when you're attempting to corner a local market.
1. Let Google Help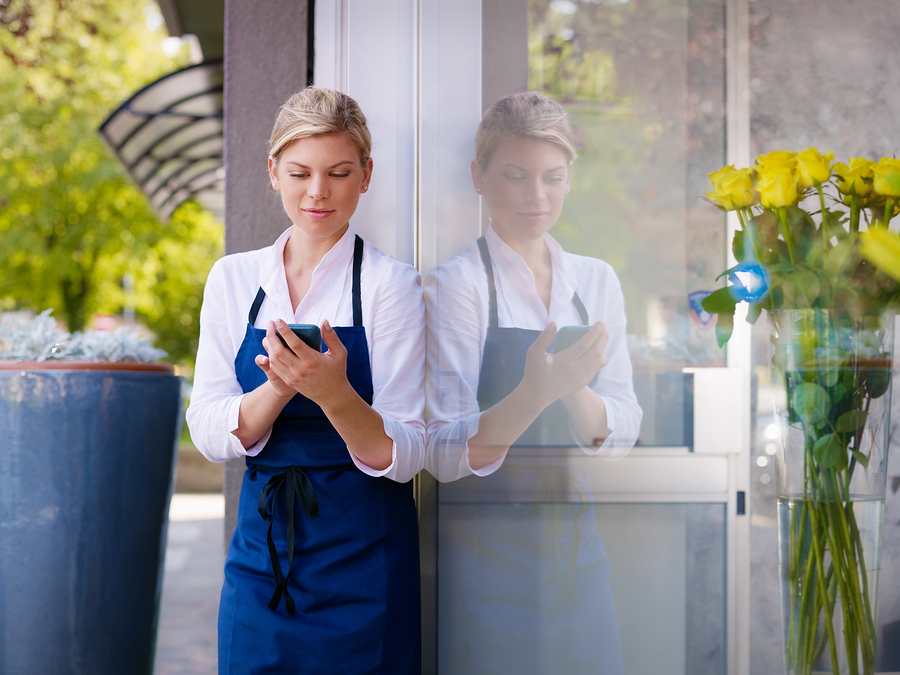 Local business owners can use Google's search tool to find long tail keywords.
When you start to type a query into Google's search box, the engine will automatically try to fill in the rest of the search term. For instance, as of this writing, when you type "best restaurants in Houston" into the Google search box, you'll see suggestions like "best restaurants in Houston heights" (a specific neighborhood of the city) and "best restaurants in Houston for lunch."
These suggestions are particularly helpful because they represent common searches. If you know what your target prospects are looking for, you can specifically target those long tail keywords so your products, services, and business are front-and-center for those consumers.
2. Pair Location Keywords with Top-Searched Keywords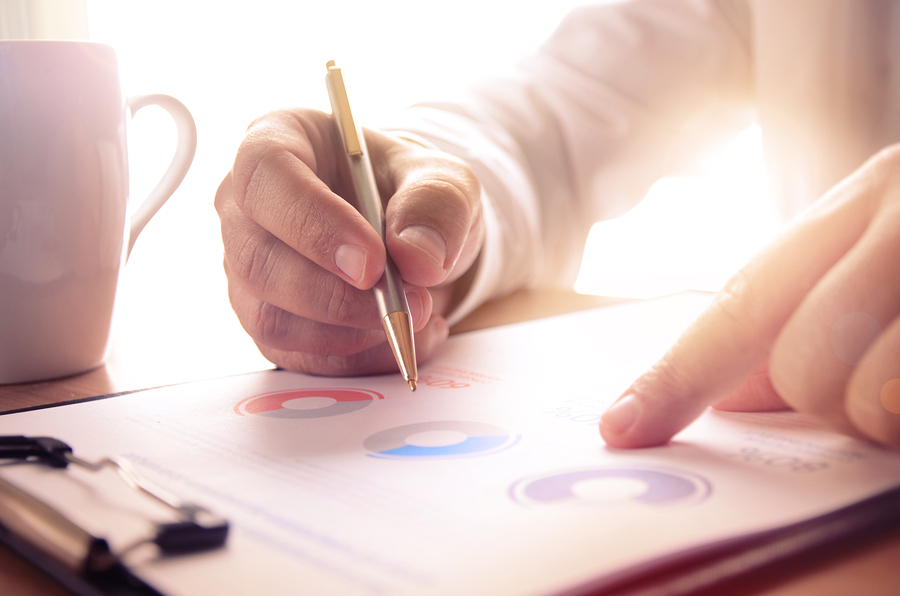 Keyword research can yield thousands of long tail possibilities for digital advertising.
Sometimes long tail keywords are simply the product of a mix-and-match strategy. Start your research with keywords related to your products, services, or industry. You can use Google Trends or another keyword research tool to help you find the most-searched options.
Pair the top keywords with location-based phrases. A single city name can work well, but you can also pair cities with states or boil it down to a specific neighborhood, depending on the geographical areas your business covers.
3. Add Qualifiers to Keywords and Phrases
Sometimes, the best long tail keywords are those associated with qualifiers. A qualifier narrows down a keyword even further to suit a specific demographic, need, or desire.
For instance, "fish aquarium" is a high-competition keyword — in other words, you'll have to pay significant money to bid on it for digital advertising. You'll get more clicks, as well, which will further increase the amount of money you must spend.
However, if you add a qualifier — such as "fish aquarium for cheap" or "salt water fish aquarium in Houston" — to create a long tail keyword, you'll have less competition and a greater chance of hooking prospects who need exactly what you're selling.
4. Explore Paid Keyword Research Tools
If you want to get even more high-quality long tail keyword options, paid keyword research tools might offer the perfect solution. Tools like Hit Tail often pay for themselves over time because you can use them for digital advertising as well as for SEO and other optimization strategies.
Finding long tail keywords will allow you to optimize every page of your website, bid successfully on digital advertising platforms, and create more relevant content. Use these tools to inform the direction you take on blog articles, for instance, or to optimize your landing pages.
If you're looking for more ways to boost SEO on your website and to harness the power of digital advertising, sign up for Top Secret Digital Marketing Insights and news.