4 Tips for Developing Patient Personas
We recently discussed the importance of patient personas in your healthcare marketing strategy. The next important mission is to figure out how to successfully develop them.
The following are some helpful tips for developing patient personas for marketing in healthcare.
Incorporate Qualitative Research
A primary purpose of personas is to create a more realistic, human perspective of your marketplace. Adding qualitative research to quantitative data is extremely important to achieving that mission.
Qualitative studies allow you to focus on questions that generate insights into the overall sentiment of your targeted patients.
Focus on Feelings and Perceptions
Given the impetus for understanding the "person" side of patients, focus your persona development on feelings and perceptions. You want to understand the feelings, associations and perceptions targeted patients deal with so you can more delicately and effectively conduct marketing in healthcare.
It is challenging to "market" to prospects faced with health issues, particularly serious ones. Developing a clear understanding of the common hopes and fears your audience faces is vital to your success. In some cases, patients feel angst or experience negative associations with routine aspects of care that you can't discern without investigation for developing personas. Consider the people surrounding the patient that matter to him or her, and the activities the patient hopes to return to after recovery.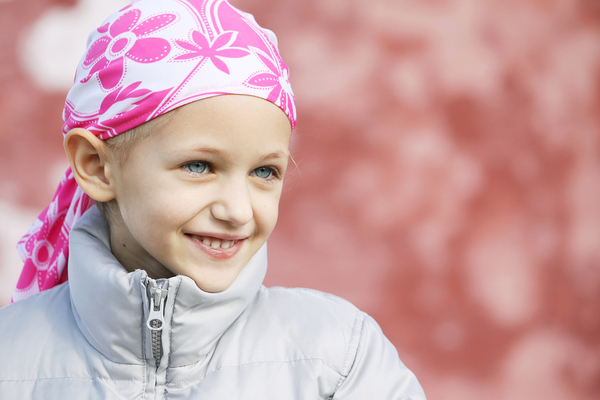 Be Specific
Marketing in healthcare is more difficult than in most other industries. To succeed, you need to recognize your potential patient as a "buyer", just like companies in other industries. And you aren't the right provider or solution for all buyers.
You need a clear, thorough and specific persona that represents the type of buyer your firm caters to most effectively. Beyond just the types of healthcare challenges you treat, consider the distinguishing benefits your practice and professionals offer. Expertise, bedside manner, top-notch facilities or equipment, and a convenient location are examples. Understanding your specialties helps you create the semi-fictional representation, or personas, that best match.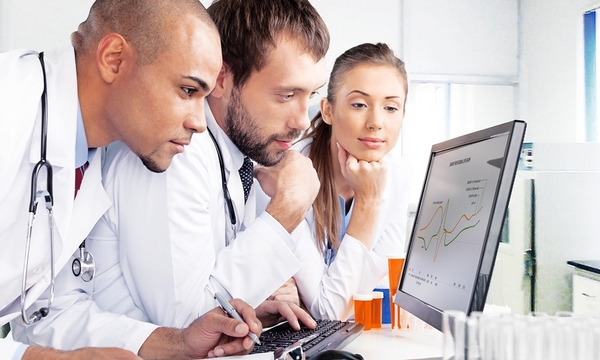 Consider Communication Preferences
Integrate communication preferences of your target patients in your personas. Doing so helps in identifying the right marketing methods to reach them.
For instance, tech-savvy internet users most often go to the Web or mobile applications to source healthcare information. If you target people like this, content marketing and other digital strategies make a lot of sense.
Conclusion
To develop useful patient personas, you have to balance sensitivities to the sentiment of potential patients, while thinking about marketing in healthcare as similar to marketing in other industries. Identify the feelings and perceptions of people that match best with your services, be specific and include communication preferences within your profile.
To give your practice the best chances for patient persona success, contact our Business Development Manager, Amanda Sparks, to partner with an expert digital advertising firm.
Did you miss our prior post "The Value of Personas in Your Healthcare Marketing Strategy" ? Catch up now!