4 Tips for Improving Your Local Search Strategy
In the past, all you had to do to rank highly in the SERPs (search engine results pages) for your local business was create content peppered with a few strategic keywords and the name of your city and state. Times have changed. Google's Pigeon update specifically targeted local search in the engine's algorithm so users would see more relevant results (and, consequently, less spam).
Today, your local search strategy requires a more comprehensive approach. Pigeon aside, you'll experience more success if you optimize simultaneously for humans and search engines.
1. Optimize Your Keywords for Voice Search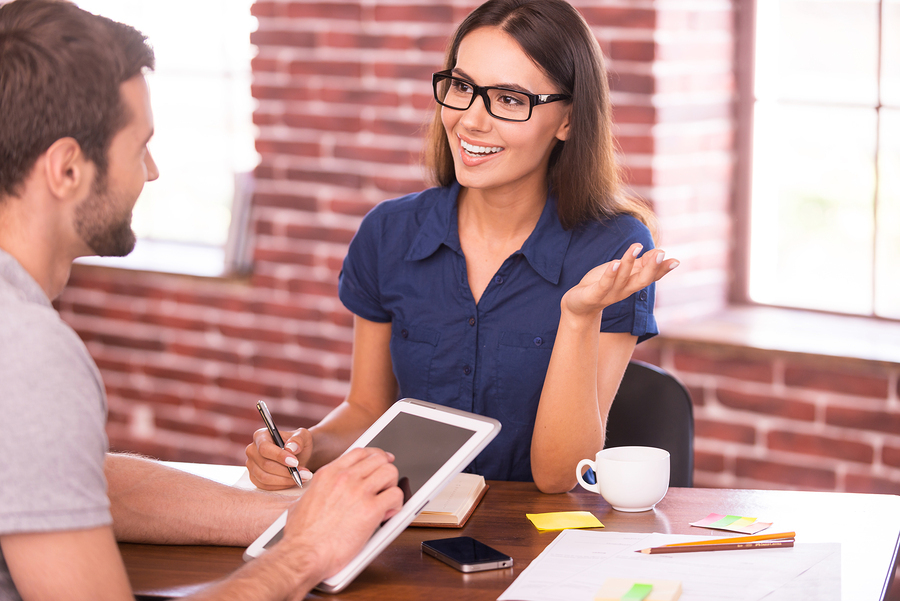 People still type and swipe, but they're also using their vocal cords to initiate searches.
Whether they're driving to work, cruising around with friends, or walking the city streets, it's often easier for mobile users to voice their searches than to type them in. Voice search has become increasingly popular because it eliminates typos and creates a safer environment when the user is behind the wheel.
This means that digital marketing firms are advising their clients to target voice-friendly keywords. For instance, some words are inherently difficult to say, such as "Worcestershire" and "rural." It's easy to run the syllables together or to mispronounce them altogether. You can simplify your search strategy by using clear, unambiguous phrases.
2. Dive Into Google My Business
Your Google My Business listing can be crucial to driving local search traffic. You can use this app to create a unique and optimized profile for your business and to encourage your customers to leave reviews.
Not only will you increase the chances of others finding your business, but you can correct inaccuracies. A phone number with transposed digits or a description that doesn't seem to apply to your business at all can turn away prospective customers. Add photographs, as well, so you're attracting prospects both visually and intellectually.
3. Use Your Meta and Title Tags Effectively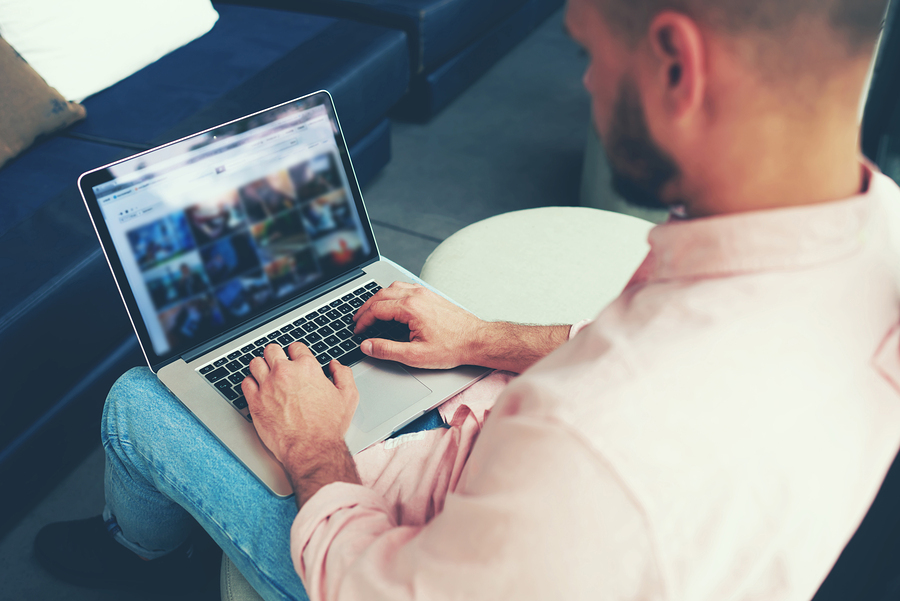 When users search for businesses like yours, the meta and title descriptions will either grab them or leave them cold.
For local search, meta and title tags are essential, according to Moz. Make them as inviting and descriptive as possible so users know exactly what you offer and what they can expect.
Instead of cramming those high-value areas with nonsensical keywords, speak directly to your human customers. Use rich sensory details for a restaurant or reassuring language for a handyman service. Most importantly, make each title and description tag unique on your site.
4. Encourage Reviews
It's true that Google values business rankings on sites like Yelp, but human beings value them, too. If they're considering a new local restaurant, they'll Google its name. When they see no reviews or a bunch of one-star reviews, they'll immediately switch to another option.
Connect with your customers and ask them to write reviews for your business. Encourage them to share their candid thoughts, and make it easy by sending them links to the places where you want them to post reviews.
An effective local search strategy can work wonders for any business. Work with a digital marketing firm to make the most of your marketing dollars while avoiding the missteps that could get you penalized by Google. And for more strategies for effective online marketing, sign up for Top Secret Digital Marketing Insights and news.