4 Ways Good Content can Improve Your Patient Acquisition
Don't underestimate the importance of good content in your digital healthcare marketing strategy. In addition to basic lead generation benefits we've discussed before, quality content offers several important advantages in patient acquisition.
The following is a look at several ways good healthcare marketing content can improve patient acquisition.
1. Projects Your Authority
When searching for a healthcare provider, people want to feel comfortable that a practice or physician can adequately treat their problem. Therefore, it is important that your content project your authority on the subjects you write about.
For instance, someone looking for a nutritionist wants to know that person has current, relevant knowledge and expertise in this area. You need content that shows you have credibility and expertise, along with relevant information. Write about topics that allow you to showcase an authoritative voice.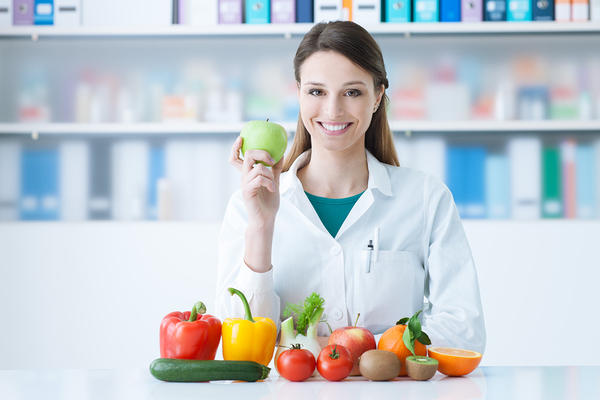 2. Builds Trust with Potential Patients
Your authority and projected expertise contributes to your ability to build trust with potential patients. Good content builds trust when it includes support, such as graphics, statistics and research, which backs up claims that you make.
The depth of your content also contributes to establishing trust. Add details that support the primary points in your content. Include images that illustrate the patient experience. Demonstration tools or proof devices add strength to messages presented through copy.
3. Showcases Personality
You can also showcase some of your personality with quality content. This ability equates to a doctor's bedside manner when treating a patient at his practice. People looking for a practitioner feel more comfortable with someone who projects as a real person, empathizing with their situation.
In addition to your blog content, social messages are helpful in your content strategy for projecting a personality. Twitter, Facebook and other social media tools allow for quick, concise messages that may include humorous thoughts or bits.
4. Increases Word-of-Mouth Recommendations
Many potential patients lean on the advice of family and friends when searching for a provider. Quality content aids your healthcare marketing goals of increasing word-of-mouth recommendations.
Now, when people tell others about the benefits of receiving care from your practice, they can share your content to strengthen the referral. Additionally, many readers share valuable or useful information to people they know, regardless of their current interest in healthcare services. This content sharing paves the way for people to recognize an existing need for care.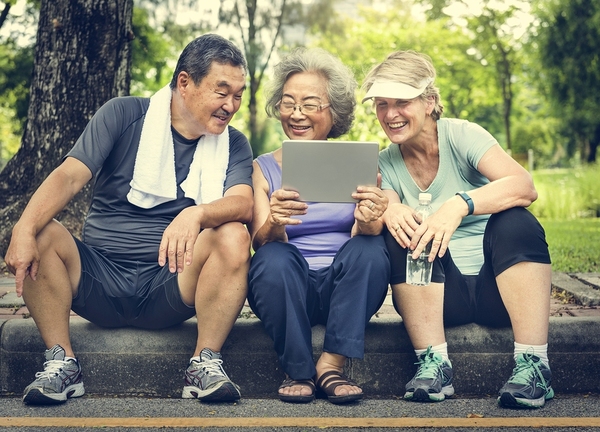 Conclusion
The majority of would-be patients investigate providers online. Through your healthcare marketing content strategy, you have the ability to project expertise and gain trust. You can also showcase your personality and create opportunities for more word-of-mouth referrals.
Response Mine Interactive has experience and expertise helping healthcare marketing clients achieve their content objectives. Contact our Director of New Business Development, Amanda Sparks so we can help you too.