5 Benefits of Using Influencers in Your Medical Device Marketing
According to Altimeter Group's "2016 State of Social Business" report, 32% of businesses plan to increase their budget for influencer marketing in 2017. It's no wonder. The use of brand influencers, particularly on social media, is one of the most powerful marketing trends. Getting people with an established following to promote your brands to their peers carries a lot of weight.
The following is a look at several benefits you can achieve by leveraging this influencer trend in your medical device marketing.
Generate More Back Links
High-quality back links to your website remains one of the most important factors in search engine results placement. Prominent influencers can help you by posting links to your landing pages and content, or by getting others to do so through social media shares.
As you acquire back links, you generate perpetual distribution of your content along with the search engine optimization benefits.
Gain User-Generated Credibility
People searching for a solution to a healthcare problem are more likely to trust the opinions and experiences of a peer influencer than of a brand. If a celebrity or notable influencer has something good to say about your device, people needing the same benefits listen.
A recent Nielsen study showed that 70 percent of online users trust consumer opinions.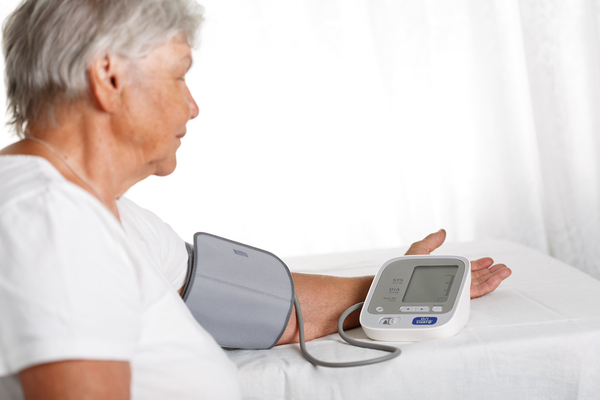 Other people dealing with similar medical issues are normally more relatable than a company spokesperson speaking on research or benefits.
Connect with New Prospects
You achieve a certain reach through traditional marketing and advertising practices. However, users of your devices have access to audience members that may not hear about your treatment options otherwise.
Therefore, integrating social influencers into your medical device marketing allows you to expand your prospect base and acquire more leads.
Drive Awareness and Convert Buyers
As your message is conveyed across more channels and to more people, your overall brand awareness grows. Additionally, 74 percent of social users report using social tools for purchasing decisions.
Social influencers get your message in front of prospects as they initially investigate healthcare opportunities, and move forward with decisions. This conversion path is important to success in medical device marketing.

Social influencers can also inform prospects on how to succeed in getting health insurance benefits to cover medical devices.
Achieve Organic Engagement
All companies want to achieve engagement through their marketing efforts. In healthcare, engagement is critical because people seek out advice from others as well as community support for their conditions.
Prominent social influencers spark questions, comments and conversations that allow prospects to explore your medical devices in greater depth than they would through traditional means.
Conclusion
In general, online users trust social media influencers more than people directly representing the brands themselves. In healthcare and medical device marketing, people rely on the experiences of others when making important purchase decisions. Leverage this opportunity to gain credibility and broader brand exposure.
As an expert digital marketing firm, Response Mine Interactive can help you take advantage of social media influencer opportunities in your medical device marketing. Contact our Director of New Business Development, Amanda Sparks, to get started!