5 Key Factors to Consider before Getting Started with Performance Display Advertising
Performance display advertising is an effective way to increase brand awareness and drive conversions. If you're thinking about partnering with a digital advertising agency to create a performance display campaign, consider these five key factors first.
1. Budget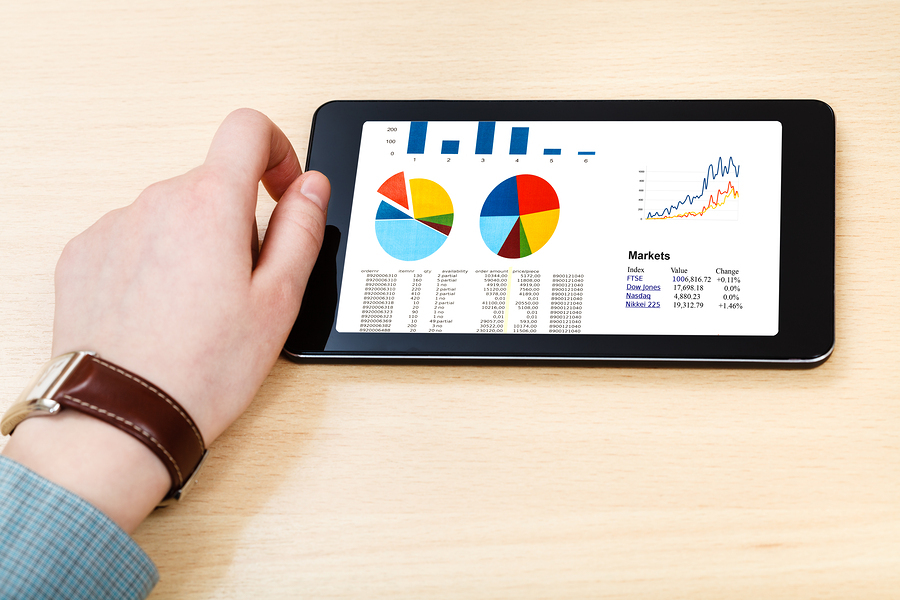 How much do you want to spend each month on your advertising campaign?
Many businesses fail to pursue a performance display campaign through a digital advertising agency because they're concerned about their budget. They think they'll have to spend four or five figures every month to get results, but this isn't the case. In fact, performance display advertising often proves less expensive than search engine marketing.
However, you need to go into the campaign with a clear idea about what you want to spend. Communicate that figure to your advertising partner so they can design a campaign that fits your budget and garners results. Otherwise, you won't be on the same page from day one.
2. Voice
A consistent voice is essential for all digital advertising. If you approach performance display advertising from a different mindset than you do your other marketing channels, consumers will sense the disconnect.
Your voice and tone reflects your business's culture, values, goals, and personality. For instance, a light and breezy voice might work in some industries, while others demand a reassuring, authoritative tone.
You can't switch between the two (or adopt other voices) in the process. Make sure your digital advertising agency understands your brand voice and how you communicate it to your audience.
3. Display Channels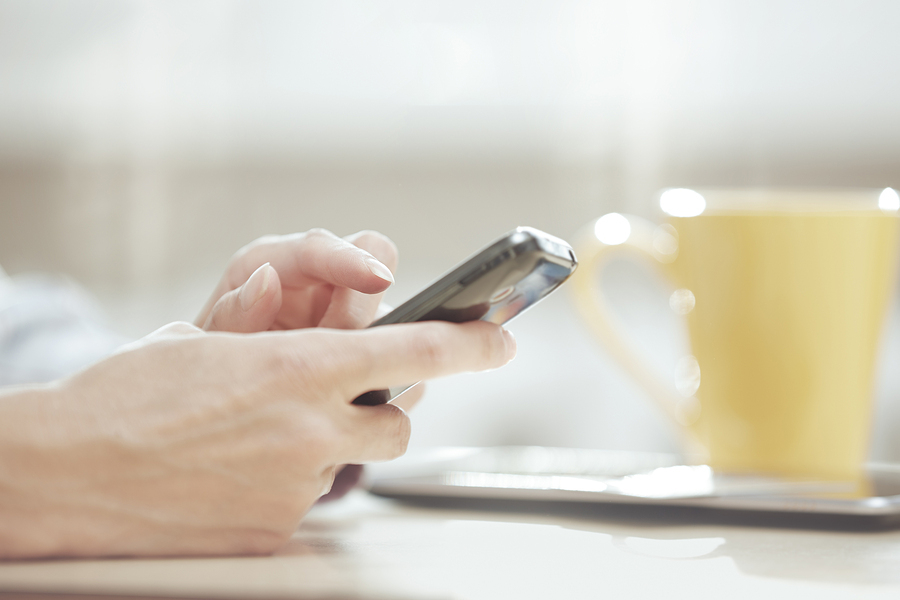 Audience knowledge is critical to performance display advertising success.
The right display channels for your business depend on your audience's online habits. Do they spend more time on social media or with news outlets? How do they consume content?
If you don't know the answers to these questions, ask your digital advertising agency to help. They can show you how to drill down on your prospects' needs and speak to them through channels that make them more likely to click.
4. Goals
Use SMART goals to fuel your performance display advertising campaign. These are goals that are specific, measurable, attainable, realistic, and timely. Otherwise, you won't have a clear understanding of what you hope to gain through advertising.
For instance, are you more interested in increasing conversions, boosting ROI, or building your customer list? The answer to this question will inform your advertising budget as well as the specifics of the campaign.
5. Information
Performance display advertising isn't just the creation of banner ads. It's the dissemination of valuable content that elicits a response from viewers. An ad might only include a few words, but it should invoke a reaction from your core audience. You want them to click.
Additionally, the links you use for your ads need to lead to a carefully designed destination. If your readers wind up at a poorly-laid-out landing page, for instance, they'll click away immediately and you'll have wasted their time.
Performance display advertising works incredibly well, but only if you design your campaigns carefully. A digital advertising agency can provide you with the resources, tools, and expertise you need to make the best out of your advertising spend. For more information, contact our Business Development Manager, Amanda Sparks.