5 Reasons to Add Sponsored Social to Your Healthcare Marketing Toolkit
The typical pattern on social media channels is that developers expand advertising opportunities after building a large, engaged audience. This expansion allows healthcare marketers to include sponsored social posts within promotional strategies.
The following is a look at several of the primary reasons that you should include sponsored posts in your healthcare marketing.
1. Organic Reach is More Challenging
One of the first points to consider in evaluating paid social is the reality that it is becoming more difficult to reach people organically. Facebook and other channels consistently update their algorithms in ways that impede efforts of companies to get free messages in front of an audience.
This lack of high reach means that your time investment in organic message strategies won't achieve the reach and influence it once did. With sponsored social, you control how much you invest and how widespread your reach is among targeted profiles.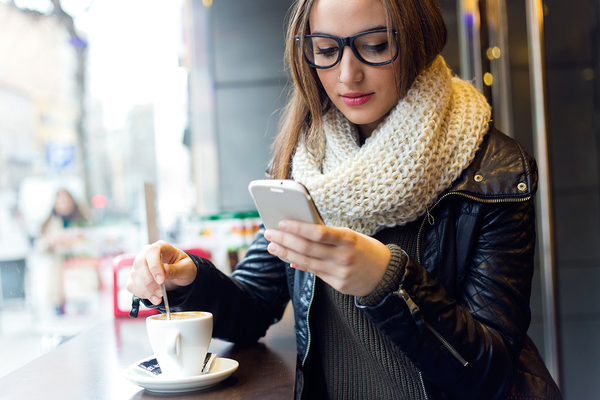 2. Analytics Drives Efficiency
Access to data and analytics is powerful on social media. Firms like Response Mine Interactive are able to help you develop precise profiles on your targeted buyer persona.
A deep understanding of the traits and behaviors of targeted profiles enhances your ability to deliver on-point messages.
3. Engagement is High
Studies show that engagement with sponsored social posts is high because people want quality information. When you offer personal, relevant and informative content, people respond to it and often follow-through with website conversions.
Hubspot recently illustrated, for instance, that social content achieves 130 percent higher engagement when it features visual content. Quality images and short messages achieve results.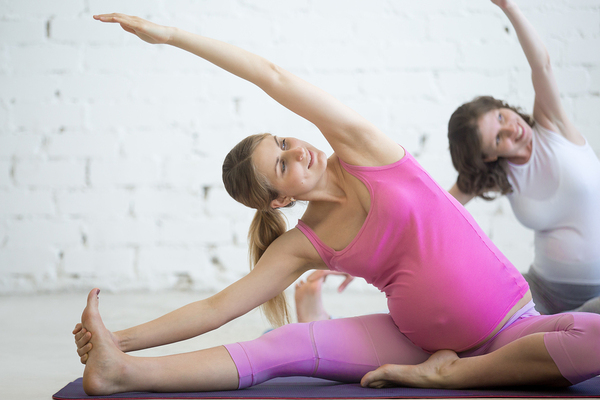 4. High Return On Investment
A lot of data supports the notion that return on investment is high on social media. This ROI is driven, in part, by the precision noted with analytics.
Another reason you can achieve high social ROI with your healthcare marketing is the ability to conduct A/B testing. Unlike traditional media, social posts allow for rapid measurement and adaption. You can test multiple message formats and types, and then amplify investment on these posts that achieve the best results.
5. Access to Expert Partners
It is also important to consider whether you have the capabilities to execute well on paid social posting. One of the key benefits you have is access to expert partners. Response Mine Interactive has experience and expertise applying analytics and targeting your ideal customers in the health and wellness sector.
Conclusion
Achieving influence within your target markets and high ROI are key objectives for all firms involved in healthcare marketing. A lot of research supports your ability to obtain both of these with sponsored social.
Let Response Mine Interactive be your expert partner in sponsored social, and contact our Director of New Business Development, Amanda Sparks!