5 Tips for Effective and Responsible Social Media Use in Healthcare
Social media, used responsibly, can be a powerful channel for healthcare providers to build stronger relationships with their patients and to attract new patients. However, social media in healthcare shouldn't only be used as a platform for self-promotion.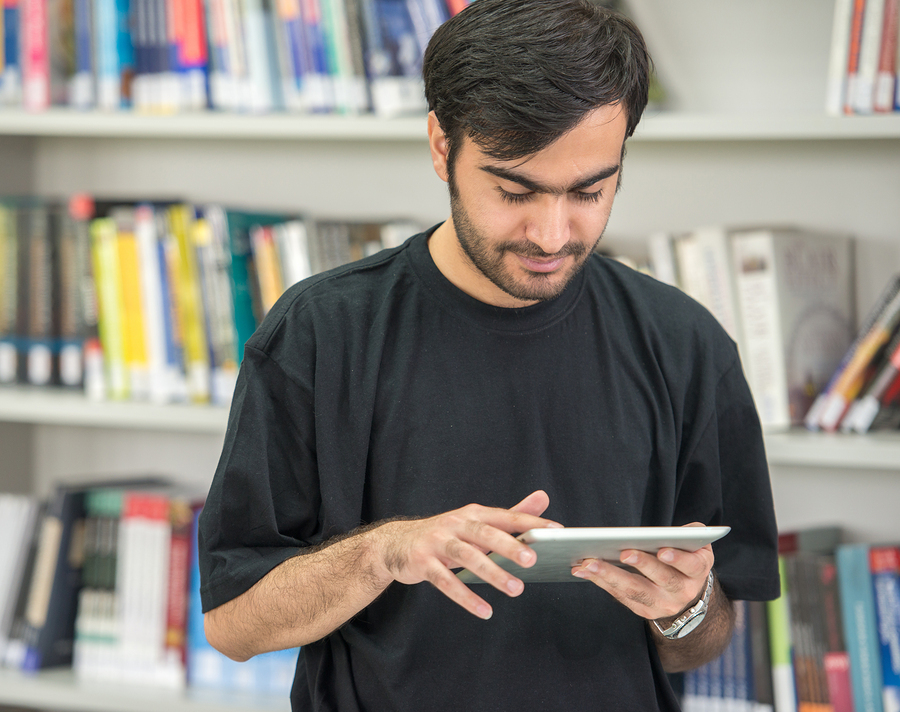 Understanding your patient population helps you
select the best content for your social media efforts.
Ideally, any form of social media marketing should focus around 80% of content on useful information and only 20% on actual marketing. Nobody will follow a social media page if it's nothing more than a string of thinly-veiled advertisements.
Successfully using social media in healthcare requires commitment and attention to important details that other industries don't have to worry about. But when used effectively, social media can positively affect population health and ultimately help keep healthcare costs under control. Here are 5 tips for effective and responsible social media marketing in healthcare.
1. Use Social Media to Demonstrate Thought Leadership
By sharing accurate, meaningful medical information through social media, healthcare providers can increase patient rosters and help improve the general health of the patient community. Think of social media as a remarkable opportunity to demonstrate thought leadership about important healthcare topics like wellness, weight control, and diabetes. The occasional reminder interspersed with informative articles or videos ("Call us to schedule your annual flu shot.") can strengthen patient loyalty to your practice and improve practice revenues.
2. Thoroughly Understand HIPAA and its Implications for Social Media
Unlike, say, a clothing retailer, healthcare businesses are strictly bound by HIPAA privacy policies, and violating them can be a very expensive mistake. Therefore, you have to designate who is and is not authorized to post to your practice's social media page and ensure they are thoroughly grounded in the importance of HIPAA compliance. Regular refresher training for your entire staff on patient privacy is smart business and can keep your practice from running afoul of regulations. The AMA has further guidelines on responsible social media in healthcare in light of patient privacy requirements.
3. Know Your Patient Population
To keep patients engaged, you have to understand who they are and what they want. A pediatric practice may have a significantly different approach to social media marketing than a rheumatology clinic would, for example. Your patient population is unlike any other, so it's up to you to know what patients' most common questions are, which medical conditions they deal with most often, how often they use social media, and which platform they prefer (PC, smartphone, or tablet). By understanding your patient population, you can keep your social media marketing content on point while building up a distinctive "brand" for your practice.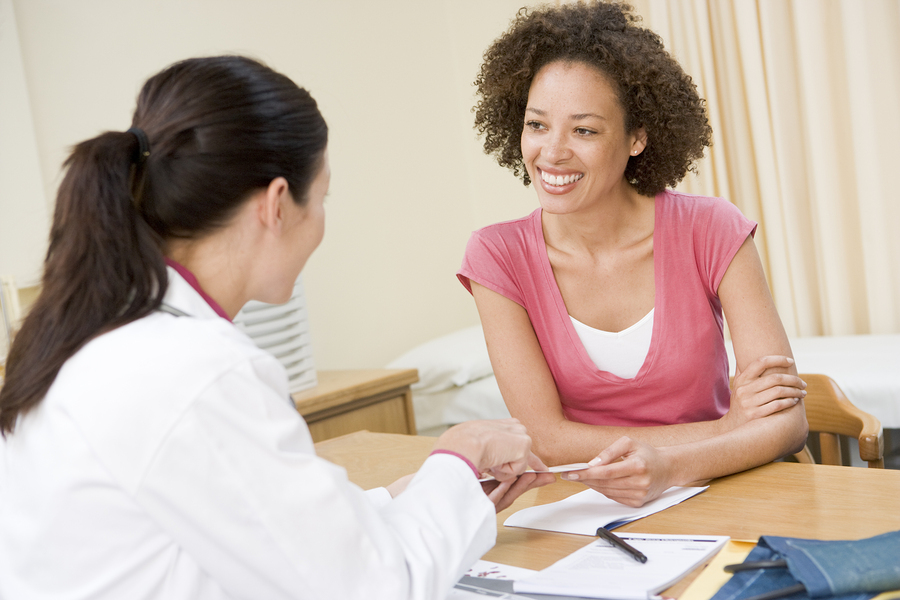 Understanding your patient population helps
you select the best content for your social media efforts.
4. Don't Treat Social Media as an Afterthought
Effective social media marketing requires commitment, and not just the occasional Tweet or Facebook post. You need to designate one or more individuals in your practice with the skill and the desire to manage your social media presence and make it clear that this is a long-term initiative. When social media is treated as an add-on or an afterthought, it's all too easy to let it fizzle out and not reap benefits from it. Defining a social media strategy, complete with goals (build patient roster by 5% this year) and a mission statement (increase use of preventative healthcare in our town) is a good first step and reminder of why you're using social media in healthcare.
5. Keep It About Health, Not Politics
The AMA Code of Medical Ethics allows discussion of political matters directly between doctor and patient as long as patients are not emotionally pressured to listen by their medical circumstances. Communication by other channels about politics has to be conducted with sensitivity to patients' vulnerabilities. Physicians, like everyone else, have the constitutionally protected right of free speech, but a practice's social media page is generally not the place to stake out territory. Your social media presence should be a place where you share relevant, actionable healthcare and lifestyle information with your patient population.
Conclusion
Now that more healthcare consumers have high-deductible health plans and are shouldering more of the cost burden of healthcare, they want to empower themselves with valid, useful information so they can make smart healthcare decisions. The opportunity to harness the tremendous power of social media to empower healthcare consumers exists right now. Providers who sit out the social media marketing revolution could find their competitors gaining a measurable competitive advantage through responsible use of social media in healthcare.