5 Types of Native Advertising and How They Can Benefit You
When it comes to digital advertising, display ads don't always perform as well as they did in years past. Native advertising offers a compelling alternative. In fact, native ads garner more than 50 percent more views than their traditional counterparts, but which one is right for your business?
1. Content Recommendation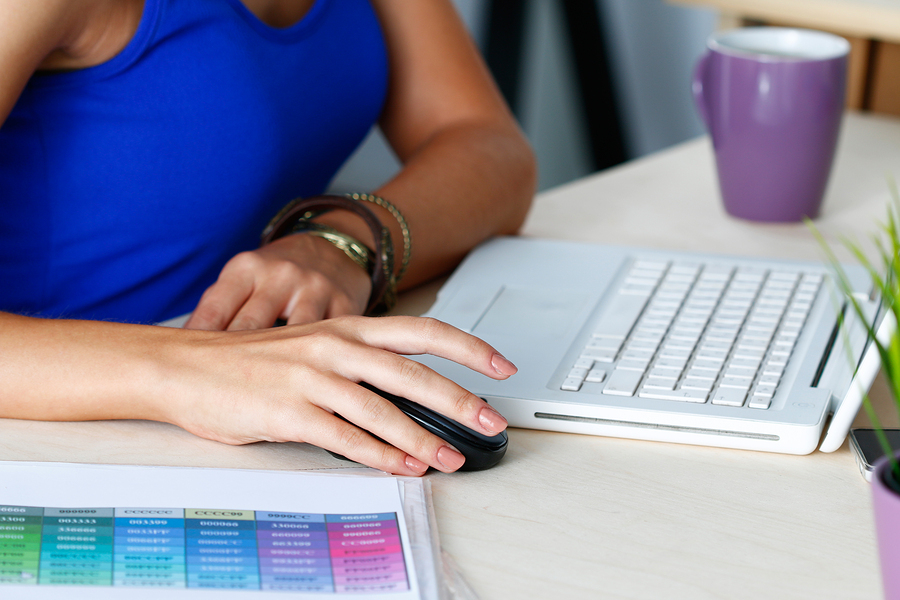 When consumers browse the web, they see native advertising
in the form of content recommendation widgets.
A content recommendation widget often appears next to or below a piece of content on a website. Major publications, such as Forbes and Newsweek, use these widgets for paid digital advertising as well as for unaffiliated content. When a user clicks on your native advertising link, they go to your native ad on a different page.
This type of ad works well to establish credibility with your ads. As long as you deliver useful, engaging content after the click, consumers won't feel cheated by the "advertising speak" in the content, and they'll walk away with more knowledge than they had before they clicked.
2. Search Ads
Native advertising can also appear in search results, such as on Google or Bing. Instead of an outright marketing message, the snippet draws attention by providing valuable information to the viewer, and you embed your advertising message in the content.
Search ads are beneficial for companies that want to take advantage of the millions of searches that are conducted each day. You're likely to get more clicks with this option, which might make it more expensive. As long as you can keep your ROI at an acceptable level, however, the added cost might prove pragmatic.
3. In-Feed Ads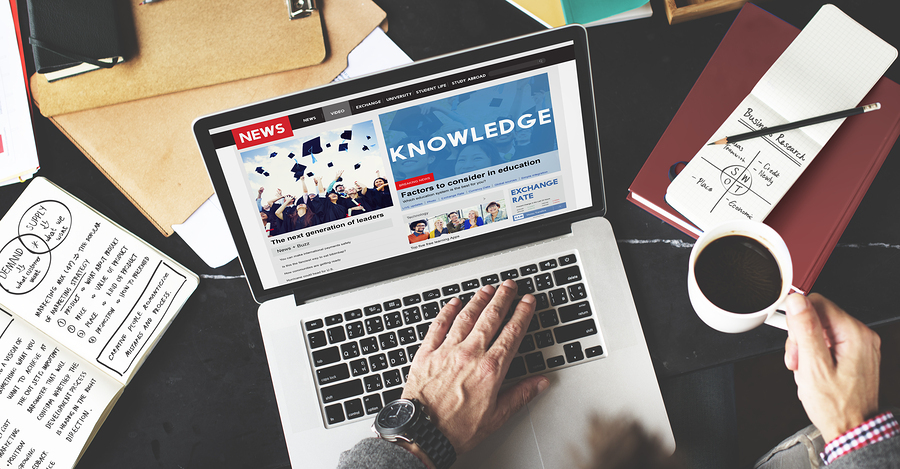 Use in-feed ads when you have digital advertising content
that fits with news, social media, or product feeds.
An in-feed advertising unit appears in a news stream, such as what you would find on a social media platform, a product feed, or a news reader. It mimics the tone, layout, functionality, and aesthetic characteristics of the other items in the feed, which makes it a valuable source of brand exposure.
It's essential to mark the unit as an advertisement to comply with FTC guidelines. However, catchy headlines and valuable content will help increase ad clicks and exposure.
4. Promoted Listings
Promoted listings or content will get you to the top of the search results on an e-commerce engine or a social media platform. In other words, when a user conducts a search, your ad appears ahead of everyone else's, and is usually marked as "promoted" or "sponsored." This is a great way to get your products front-and-center if you're attempting to supercharge your e-commerce sales.
5. "In-Ad With Native Elements"
According to Forbes, this type of digital advertising is a term created by the Interactive Advertising Bureau (IAB). It encompasses ads that align with a specific publisher. For instance, if you sell web hosting services, your ad might appear on an information technology magazine's online property so it aligns well with the audience.
Native advertising has become a critical part of many businesses' digital advertising strategies. For more helpful hints on marketing your business in the digital space, sign up for Top Secret Digital Marketing Insights and news.