6 Hacks for Video Marketing Success
Videos have become critical to content marketing success. However, the impact of your videos is affected by your ability to produce messages that resonate in the desired way with the target market. The following is an overview of some of the best current tips and tactics to help you achieve your video marketing objectives.
Keep Videos Short
Viewers don't have the time or patience to watch long-running videos in most cases. They are busy and normally move fast through their online experiences. Keep your typical videos short—under a minute is a good rule of a thumb.
This point is especially important when you share your video content on YouTube or via other social media channels. Users on these platforms aren't necessarily seeking out in-depth videos, but viewing them as they're browsing their social feeds.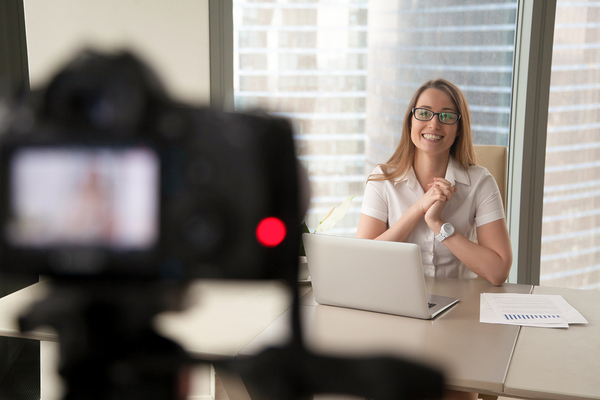 Include Links to Relevant Landing Pages
Following your video, it takes some sort of action to help a user progress toward the next stage of the buyer journey. When posting your video content off-site, include links to your website or relevant landing page. On YouTube, you have the opportunity to integrate multiple call-to-action buttons in your videos.
Post-click video engagement on your website is relatively high from YouTube referrals because people have a sense of what to expect on your landing page after watching content.
Include Lots of People
People make video content more interesting and relatable for an audience. They give humanity and emotion to your brand story. In a healthcare setting, for instance, having staff discuss the value they feel from caring for patients in their jobs is powerful.
If you operate in an industry that offers complex or involving solutions, interviews or insights from credible experts are helpful. You could have people on your team offer tips on a topic, and then segue that into a particular solution the business provides to meet a prospect's needs.
Offer Proof or Help
Videos allow more room to prove the value of your solution than copy-driven content. The power of visualization and storytelling takes hold. You can show the audience how your solution works and give visual evidence that it functions as a remedy to the prospect's problem.
Another strategy is to focus on being a helpful resource with your video, and then use that as a catalyst to move the prospect forward in the buyer journey.
Know Your Objective and Desired Response
Before creating a video, know your desired outcome. Like other types of content, your video should tie into your underlying business and marketing objectives. Know the audience you are trying to influence and what you want the market to do in reaction to what they see.
Be Genuine More Than Tactical
Professional production equipment, talent and processes can give your video a refined look. However, you don't necessarily need these resources to create videos that move people to action.
In many cases, viewers would rather see a solid production with real people delivering genuine messages than stiff, technically-accurate videos.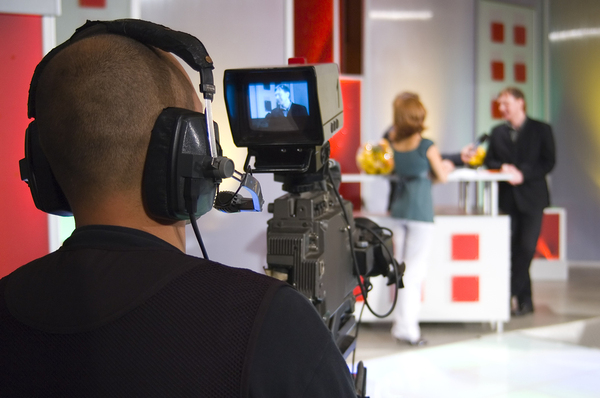 Conclusion
Getting your video content right is important in the current digital marketing climate. These are some of the most powerful strategies and tips to keep in mind as you embark on production. Let an expert like Response Mine Interactive help you. Contact us to learn more!