Critical Skills for Creating a Winning Digital Marketing Team
If you look at dated resources on digital marketing skills to construct your internal marketing team, you will likely hire people without capabilities to optimize performance in the current climate. Digital marketing technology and opportunities evolve so quickly that your talent acquisition approach must be much more current, and you need to include ongoing training and adaptability in your human resource strategy, or work with an agency that already has these capabilities. The following is an overview of critical skills required for creating a winning digital marketing team..
High-Quality Writing
You could easily make the case that top-tier writing skills are the most important capabilities for contemporary digital marketers. Content drives much of what companies do to promote through websites, blogs and social media.
Whereas traditional copywriters combine creativity with on-point copy, digital content creators need to outline and craft more in-depth copy that supports your company's branding efforts and product promotion. A recent HubSpot report indicated that the majority of marketers point to blog article creation as their top inbound marketing strategy. Thus, successful execution requires a great strategy and a number of talented content creators.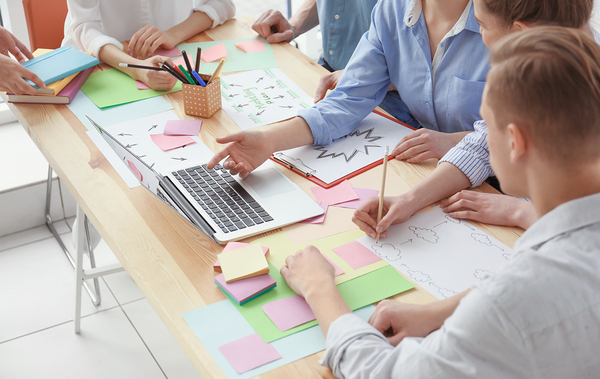 Search Engine Optimization
The majority of business and consumer buying journeys now begin with an online search, and most often through Google. Thus, whether you operate a brick-and-mortar store, e-commerce site or multichannel business, it is more important than ever that you achieve strong search engine results positions.
The significant talent gap in this area poses a big problem, though. There are far fewer SEO experts available than there are positions to be filled. SEO skills include keyword research, creative and technical abilities, and analytics.
Email Marketing
By 2021, 319.6 billion emails will be sent and received daily. Thus, whether you target a consumer or business audience, your prospects rely on emails for communication.
More importantly, marketers cited email marketing provided a higher return on investment than SEO in an eConsultancy survey on top tactics. This result made emails the most cited marketing channel. Thus, your business needs a team of people with the technical expertise to design and develop campaigns in line with best practices, and the strategic abilities to leverage automation and personalization to deliver relevant campaigns to niche markets.
Video Production
The role of videos in digital and content marketing continues to grow. Whether delivered on your website or blog, or through social media platforms, videos offer visual appeal, storytelling and demonstrations. Some agencies and corporations have invested in their own video production teams because of the importance to marketing.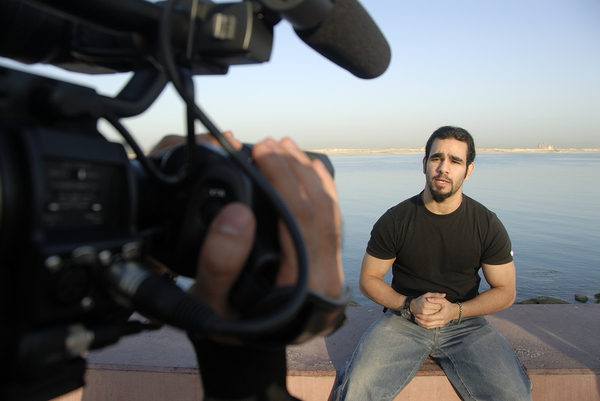 Social Media
Taken for granted in some circles, social media marketing skills remain vital for the new digital marketing team. Pew recently noted that 70 percent of Americans use social media, make it a significant connection to your company's target market.
Due to the constant addition of new channels and the evolution of existing ones, you need people that have natural acumen for social media strategy and a passion for staying current.
Conclusion
These key skills are vital to your company's ability to stay ahead of competitors in digital marketing. Given the investment required and complexity involved, it often makes more sense to hire an expert partner that has all of these skills. Let Response Mine Interactive be your expert partner; contact our Director, New Client Development – Amanda Sparks  to see how we can be the perfect extension to your marketing team.