Everything You Need to Know about Penguin 4.0
Typically, Google announces one to three major updates to its search algorithm a year. This is important to your business because of the major influence Google plays in search engine optimization. Most recently, Google rolled out its Penguin 4.0 update.
The following is an overview of key things you need to realize about the Penguin 4.0 update, and how these things may affect your website rankings.
General Focus
Before getting into specifics, it helps to understand the general purpose of the Penguin 4.0 update. This adjustment primarily targets link quality. Google wants to ensure that links to your content are from quality, trusted sites. Thus, the goal is to drive operators to employ more natural link-building strategies that attract shares from better publishers.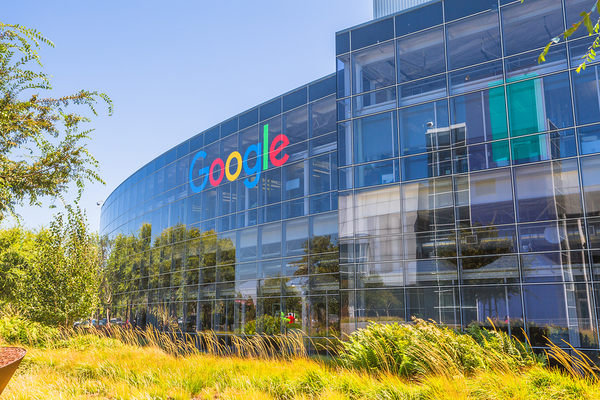 Faster Penalty Notifications
Webmasters who have built spammy sites and leveraged black hat SEO tactics will take a hit with Penguin 4.0. Historically, these sites have been able to achieve decent search results because it took a while for Google to refresh content and allocate penalties.
Faster crawling and refreshing of web pages now means that spammers can expect to suffer penalties within a month of employing bad link strategies.
Faster Visibility with Changes
The delays in re-crawling websites with previous Penguin updates also meant a website that was penalized by Google for bad links had to wait a long time to have Google data centers refresh the content.
With the 4.0 update, re-crawls and re-indexes of pages lead to your content being updated more quickly.
More Page-Based Penalties
In addition to faster penalty designations and removals, another major adjustment with Penguin 4.0 is more page-based penalties. Previously, Google applied penalties for bad links to a domain, which meant your entire site suffered.
Though the specifics are a bit vague at this point, Google has generally indicated that penalties for bad external links will be applied to the pages affected. This tweak means a site that accrues problematic links to a popular page or article would have a more manageable penalty fix than it would with a site-wide penalty.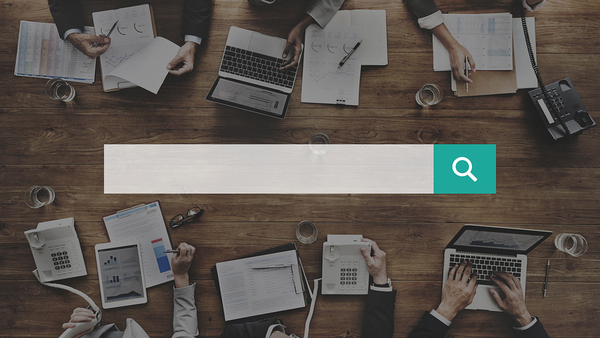 Conclusion
The biggest takeaway from Penguin 4.0 is that Google continues to demand that companies receive quality links by posting strong content. If you try to manipulate the search engine, Google is now equipped to issue penalties much more quickly. On the flip side, if you are working to recover, you have motivation to remove bad links efficiently. The shift to page-based penalties makes them more manageable as well.
An expert digital marketing firm is a great ally in your efforts to build Google-friendly link strategies. Response Mine Interactive stays up on all Google updates and knows how to develop the right strategies for your site. Contact us to learn how we can help expand your digital reach or read more about our digital marketing services.