Facebook Instant Articles – How to Make It Work for Your Business
If you're thinking about publishing content through Facebook Instant Articles, you're not alone. This functionality took Facebook business users by storm when it first came out, and continues to do so. It encourages them to share their stories more effectively with their social media audiences. Making Instant Articles work for your business can improve brand recognition, enhance your relationship with your prospects, and engage your social media following more dynamically.
Get to Know Instant Articles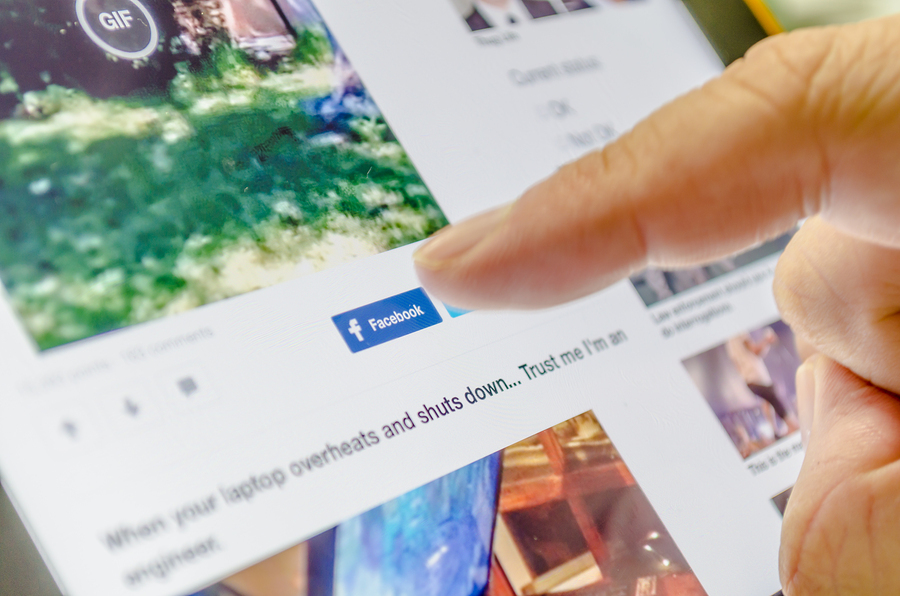 Knowledge is your single strongest tool if you want to harness the power of Facebook Instant Articles.
Before you dive into content creation, get to know the Instant Articles interface and its requirements. Guides from the Facebook developers themselves as well as third-party news sources can help you avoid mistakes and leverage the benefits of this platform as quickly as possible.
For instance, Social Media Examiner recommends using the official WordPress plugin for Facebook Instant Articles. You'll skip some tedious coding steps, which will free up time for content creation and evaluation. It automatically submits the feed to Facebook, which eliminates a small but time-consuming step.
Consider Monetization Strategies
If you want to generate as much value from Facebook Instant Articles as possible. Digiday editor Jessica Davies recommends thinking about monetization from the start. Running pre-roll ads and publishing branded content can help generate new revenue streams.
According to Davies, at least one publisher (France's La Libération) matched its mobile website income with Facebook Instant Articles. While the former has more monetization options, Facebook's built-in audience has made Instant Articles an attractive way to pull in more advertising dollars.
Read Widely
If you want to succeed with Instant Articles, identify a few publishers in your industry who are already using the platform. Read their content to evaluate their approaches and to devise a strategy of your own. If you know what the competition has done, you can formulate a content strategy based on existing data.
For instance, you might notice trends in graphics, content length, or article topics. You can use this information to inform your own campaign, whether you want to mimic your competition or move in a different direction entirely.
Brand Your Content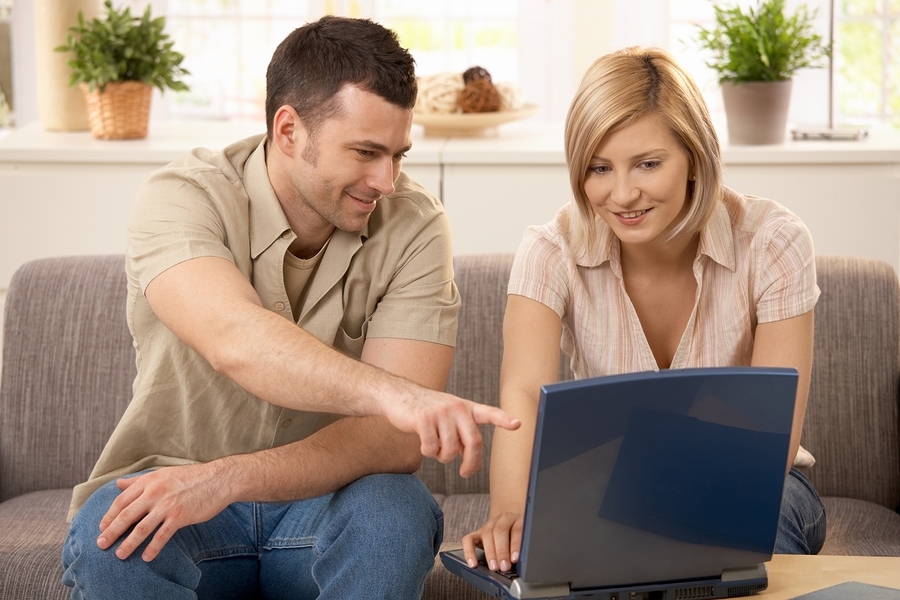 You'll want viewers to recognize your content from the moment they click.
Facebook allows you to customize the styling for your Instant Articles. While the social media giant might expand the potential in the future, you can currently adjust features like background colors, accent colors, fonts, and identity bars. If you neglect these attributes, you're missing a prime opportunity to generate increased brand recognition.
Use the style and tone you've set on your business's website as well as your social media accounts to create triggers. In other words, your graphics and other style choices will communicate to readers that you created this content — versus someone else.
Facebook Instant Articles offers a prime opportunity to distribute your content far and wide. If you're not sure how to start your campaign, contact us. We're happy to schedule a consultation to help you achieve your marketing goals.