3 Reasons Google Product Listing Ads are a Good Investment for Your E-Commerce Business
When you're evaluating different ways to spend your advertising budget, you might consider Google product listing ads, or PLAs. These search engine ads put your products front and center. They also serve as a viable complement or alternative to paid search for your ecommerce business.
If you're not sure how to proceed, here's why PLAs make an excellent marketing investment.
1. Exposure and Visibility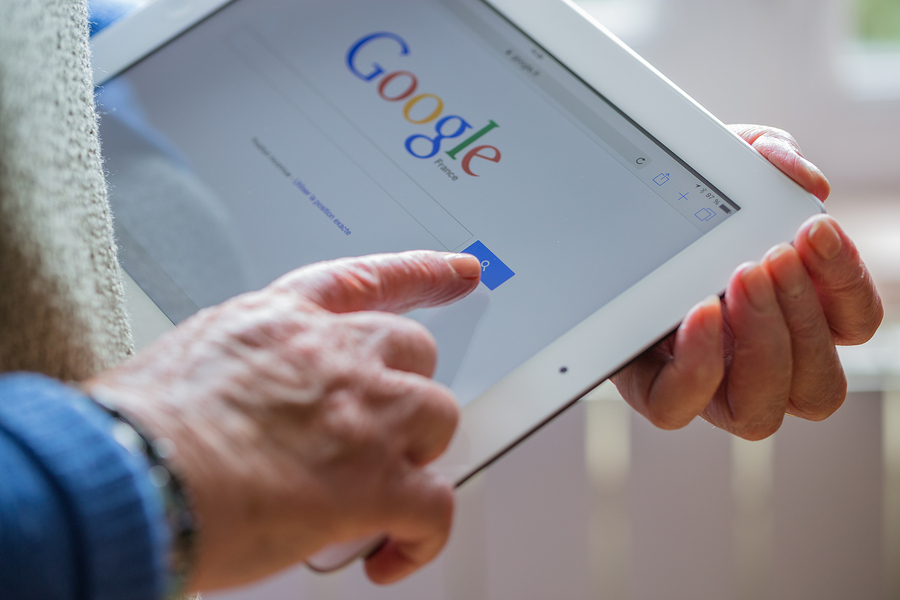 Don't appear on the first page of Google's SERPs? PLAs can help.
It's hard to get your business to rank on the first page of Google, especially if you're an online retailer or ecommerce storefront. You have so much competition that, unless you possess a limitless advertising budget, you might find your website sinking farther down in the organic search rankings.
Google product listing ads can help. They appear at the top of the SERPs (search engine results pages), which means they offer tremendous visibility. You'll appear before the first organic search result, so consumers might click on your ad before they even bother with the results listings.
Additionally, you don't have to rely on text alone to attract prospects. You can also upload a photograph and include your product ratings, among other data. Consumers are hungry for information and PLAs deliver.
2. Fast Purchases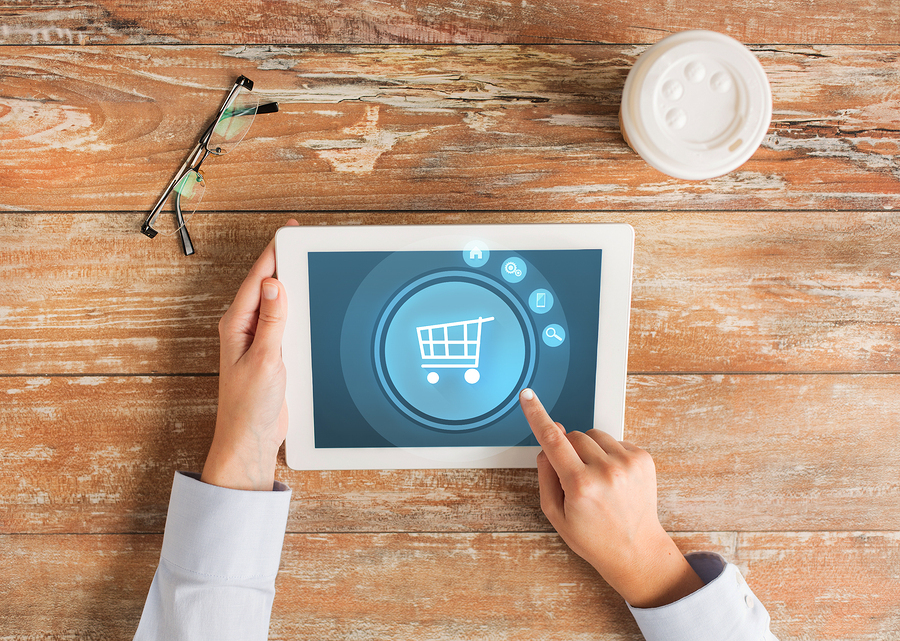 From click to shopping cart.
When a consumer clicks on a PLA, he or she is likely ready to buy. In other words, you don't have to jump as many hurdles as you usher your prospect digitally toward the "buy" button. You can increase engagement levels by using attractive, well-composed photographs, employing effective headlines, and offering detailed descriptions. Of course, it doesn't hurt if your price is attractive, to boot.
Additionally, make sure your landing page offers a compelling reason to buy. You might consider creating a video product description or tour to increase engagement and to keep your prospect on the page. If a consumer has clicked your ad just to check out the specifications or look at the pictures, a video might tip the scales in favor of a conversion. Even if you don't use video, provide detailed information in a compelling way.
3. Specificity
In a PPC advertising campaign, you're modeling your ads around keywords. Even if you use long-tail keywords, the results are still general. For instance, "lightweight running shoes" might be considered long-tail, but it could encompass dozens of brands and models. Google product listing ads, on the other hand, target one very specific product.
You might see PLAs when you search for generalized keywords, but consumers are less likely to click — and potentially cost you money — if the product doesn't precisely match their needs. Make your product headlines and descriptions as specific as possible to further take advantage of this benefit.
If you're looking for new ways to invest in marketing and advertising, Google product listing ads offer an excellent option. The increased ROI and heightened search engine visibility can make a tremendous difference. If you're interested in starting a PLA campaign, contact our Business Development Manager, Amanda Sparks.