How to Improve Your Link Building Strategy
Your website doesn't exist in a vacuum — or, at least, it shouldn't. You want it to weave itself into the fabric of the Internet via links. Outbound links help you establish your site's authority, but inbound links are infinitely more important. If you're having trouble building links, here are some strategies to implement today.
1. Stop Neglecting Sources of Referral Traffic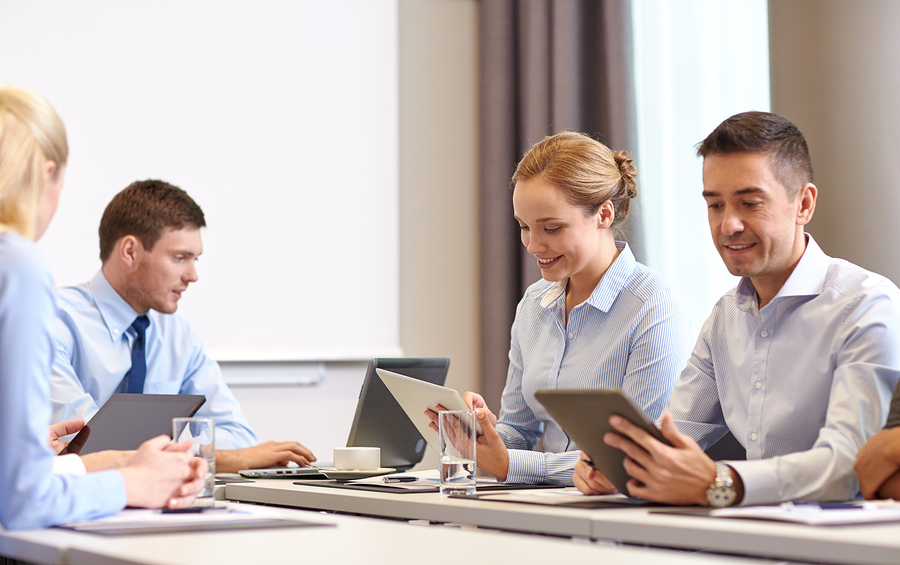 When you're brainstorming link building strategies, resist the temptation
to shoot down ideas that involve referral traffic only.
Many webmasters, business owners, and SEO specialists rue the day that the "no follow" tag debuted in the HTML lexicon. A no-follow tag tells the search engine that the source of the link shouldn't contribute to the destination site's ranking. In other words, no-follow links don't boost your SEO (search engine optimization) in any way.
However, that doesn't mean those links lack value. Pratik Dholakiya of Marketing Land points out that links in apps like Sound Cloud can generate massive amounts of referral traffic. In other words, the search engines don't count the links, but people still see them. When you get more eyes on your website, you gain more chances to convert your prospects.
2. Create Linkbait For Universities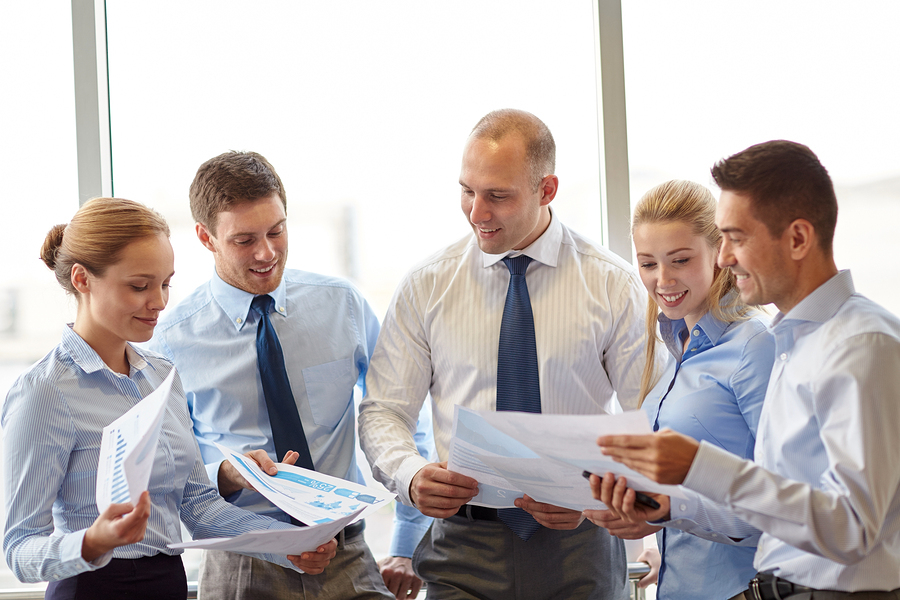 The best inbound links for your website come from authoritative, respected sources.
Experts debate over whether or not Google prioritizes links from .edu TLDs (top-level domains), but links from universities, colleges, and other educational institutions can prove extremely valuable. They're difficult to get, however, which is why you need a strategy that helps you create linkbait for those types of websites.
Writing for WordStream, SEO copywriter Rebecca Haden recommends creating content that would specifically appeal to educational institutions and personalities. Lesson plans, in-depth research, and industry-relevant case studies are all prime examples. You're inviting those institutions and websites to link to you because you have information that they can use to bolster their own communities.
3. Participate in Conversations
You can also beef up your link building strategy by getting into conversations with other industry professionals. If you're allergic to mentioning your competitors, look for businesses in affiliate industries. For instance, if you run a landscaping business, you could target interior designers or architects.
If you offer your insight on those businesses' blogs, social media pages, and other online properties, you invite them to visit your site — and potentially link to your content. Perhaps you could even develop a guest-posting arrangement for each other's blogs. While this strategy won't produce results overnight, it can offer excellent returns in the long run.
4. Syndicate Your Content
Your content can pull double duty if you put effort into making contact with industry publications. When a high-value domain links to your website with a snippet or excerpt of content you've posted, you don't get penalized for duplicate content, but you get high-quality inbound links as well as referral traffic.
Put as much effort as possible into any content you hope to syndicate. Major publications won't take on content that lacks substance, professionalism, or value.
Link building is often a neglected facet of marketing and advertising, but there's a reason why digital marketing firms focus so heavily on it. If you're interested in more tips and tricks to help you get the most out of your marketing plan, sign up for Top Secret Digital Marketing Insights and News.