Mapping the Patient Experience
There is much more to the patient experience than a practitioner's bedside manner. Personalized service matters a lot, but so too does your ability to optimize the patient's journey, from initial information search on a health condition, to a website visit, office visit and follow-up communication.
The following is an overview of the benefits and value of mapping out your patient's typical experience to achieve the best healthcare marketing results.
Information Gathering
When someone first suffers from an ailment or medical condition, he wants information on how to get help. Most Americans go online for health information, including 63 percent who conduct specific searches for an illness or disease.
That first important step in the patient experience involves this investigation process. Your website, blog, social media channels and mobile applications are all important touch points in this search. Delivering effective content that is easy to consume is critical. Difficult site or app navigation, poor quality content or technical problems can all impede a quality user experience. In contrast, a powerful initial user experience starts a positive journey toward your practice.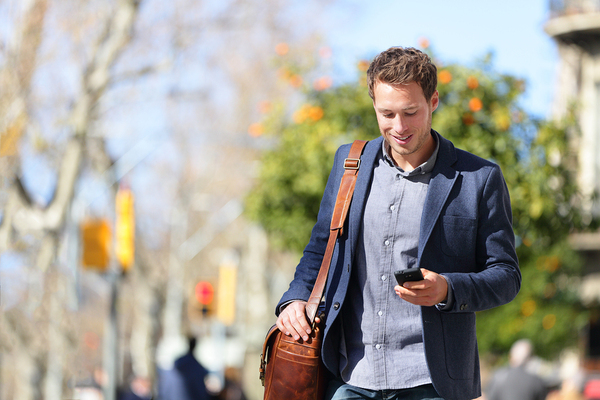 Making the Initial Appointment
Initial research on your blog or app sets the stage for transition to your website, where you promote services and treatment. Assuming the patient remains interested, setting the appointment is the next important step in the journey.
The key with landing an appointment is to make it as convenient and efficient as possible when the patient selects your practice over another. Online patient scheduling, through your site or app, is desirable. Easy access to your facility's phone number and email address are important as well.
The Personal Touch
All facets of your patient journey must work in sync. If you execute on digital and content strategies to land appointments, follow through with a high-quality personal experience.
Rude receptionists, excessive wait times, uncomfortable waiting rooms and patient rooms, and uncaring practitioners all affect the in-person patient experience. Consider all steps your patient goes through, and the potential joy, comfort or pain you would experience if you were in your patient's position.
Follow up with Quality Communication
"Customer" retention is as important to profitable healthcare as it is in any industry. Along with quality experiences throughout the initial stages, patient retention demands effective communication after the first facility visit.
Social media channels, website patient portals, mobile apps, texting services and automated email campaigns are all strategies for satisfying patient needs.
Conclusion
The total patient experience begins well before you ever see someone in your office, and continues beyond the first visit. Optimized healthcare marketing that attracts and retain patients is only possible when you understand your patient's experience and leverage your strengths throughout it.
Response Mine Interactive specializes in helping healthcare brands achieve great healthcare marketing results. We want to help you grow, and to do that you need more patients, we can help! Contact our Director of New Business Development, Amanda Sparks to learn more!