Are Marketers Worried About Facebook?
Facebook dominates the social media marketing landscape, with 62 percent of marketing respondents in the Social Media Examiner 2017 Social Media Marketing Industry Report ranking it as the "most important" social media platform. However, other results from the SME report demonstrate the questions, concerns, and uncertainty that remain in building and implementing effective social media strategies on Facebook.
The following is a look at key marketer concerns, along with tips and insights to help you achieve success with marketing and digital advertising on Facebook.
Uncertain Tracking and Results
A surprising 40 percent of respondents indicated they were unsure whether their social media strategies on Facebook were working. This uncertainty aligns with the fact that 27 percent stated they were "uncertain" or disagreed with the statement that their company tracked results on social media campaigns.
Tracking results on social messaging requires consistency and a multi-pronged approach. Often, before you invest heavily into a particular campaign, A/B testing is useful to determine which messages achieve the highest engagement and response. Over time, by monitoring performance, you can amplify or minimize delivery of ads based on results.
News Feed Exposure
Facebook spends a lot of time evaluating and updating its news feed algorithm to ensure its users see posts that are relevant and useful to them. This process is important to keep users interested and engaged with content.
The challenge for marketers is keeping up with changes to the Facebook News Feed algorithm to achieve similar or better results. According to SME, 53 percent of marketers reported a decline in news feed exposure, and another 42 percent were unsure. This data makes it clear that marketers need to do a better job tracking Facebook changes and keeping up with how these changes impact content performance.
More General Uncertainty
Some other data from the SME report relates to more general unease about social media marketing, but given its significance, most of these concerns are heavily influenced by Facebook marketing activity.
Ninety-three percent of marketers questioned which tactics are most effective in social media marketing. This fact shows the infancy of these strategies relative to more traditional media campaigns. Engagement remains a key competitive concern, with 91 percent of respondents saying that want more insight on improving engagement. Eighty-eight percent wanted more guidance on optimizing paid social media advertising results.
Collectively, when applied to Facebook, this data shows that even established marketers remain somewhat uncertain on how to achieve optimal return on investment.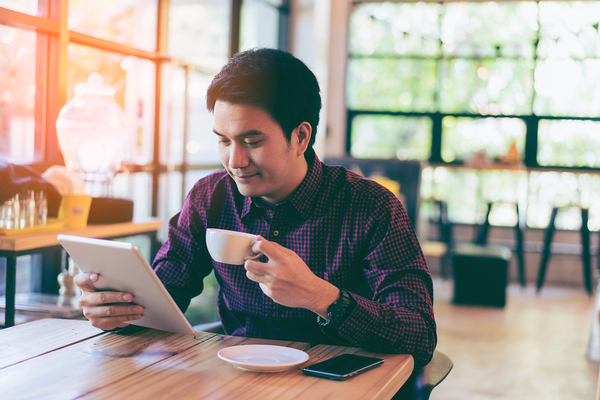 Conclusion
Ninety-two percent of SME respondents said social media marketing was important to their business, and as noted, Facebook is the priority channel. Thus, addressing these concerns and uncertainties is critical to long-term business propositions.
Given the significance, it makes sense to get help from a digital advertising expert like RMI; contact our Director of New Business Development, Amanda Sparks to get started on better social media marketing!