Paid Search Means Audience as well as Keywords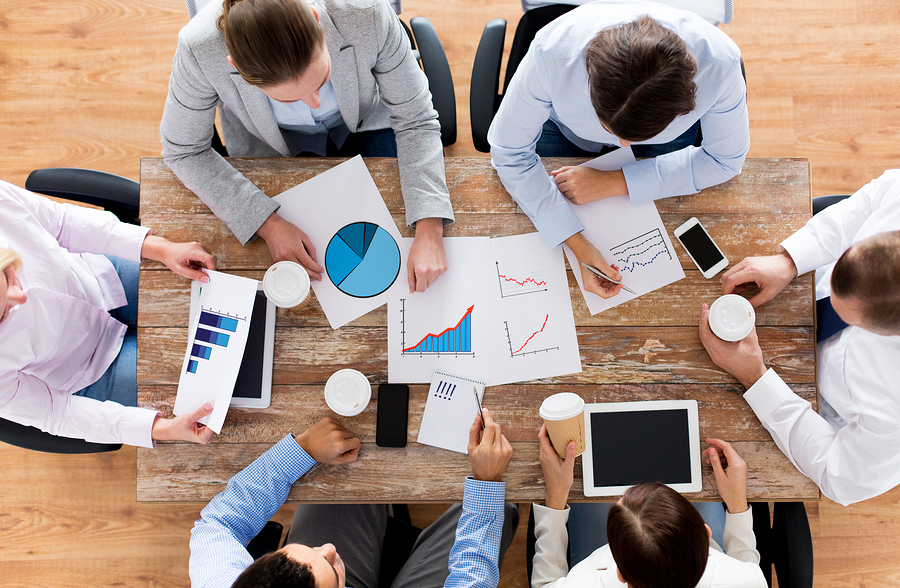 Digital advertisers segment paid search by audience and keyword.
There's a considerable shift happening in paid search. Pay-per-click advertising is moving away from focusing on keywords to look instead at audience targeting.
New technology from Google and other paid search services is driving this shift, giving marketers and digital advertising agencies more control over the characteristics of desired audiences.
Google Driving Change
Google's Customer Match service, launched in late 2015, is seen as a groundbreaking change for paid search. Customer Match allows clients to upload a list of at least 1,000 email addresses, and Google matches the addresses against those of Google account holders.
Advertisers can then re-target this list of Google account holders via Google search, YouTube and Gmail. The effects are powerful. Instead of relying solely on Google AdWords keywords, which are primarily based on visited URLs, with Customer Match, you can segment better based on actual user behaviors and leverage your first-party data in ways .Many marketers see this approach as a way to leverage data already stored in CRM databases. Those marketers can now pull lists of repeat customers, first-time customers, or other segments, and supplement keyword targeting with the power of customer segmentation in order to tailor ad copy or landing page experience differently to different users.
Facebook and Twitter Out Front
The Google move followed on launches of similar tools in the past two years by both Twitter and Facebook. Facebook's Audience Insights is a free-to-use service tied to its Ads Manager. With the tool, you have access to a vast array of demographics information and behaviors about your audiences — and those of your competitors.
The data comes from two sources. The first is Facebook users themselves, through provided information on age, gender, location, job title, relationship status and page likes, among others. The second source is third-party data, provided by companies that match Facebook user names to information such as purchasing behaviors, household income and home value.
The tool allows advertisers to target ads better, based on audience demographics. It lets advertisers build better segments, create more relevant content and attract more interest.
Twitter's audience insights tool is similar. It provides data about Twitter followers and others who engaged with your tweets. In addition to standard demographic information, Twitter's tool gives advertisers real-time insight about users' interests, occupation, online behavior, past purchases and buying style, and mobile usage. It even tracks what television shows users like to watch.
Shortly after the service launched, Twitter upped its game by launching Twitter personas, allowing marketers to look at groups of followers, such as college graduates, small businesses, Millennials, seniors, parents or business decision-makers. A campaign insights dashboard lets marketers learn more about paid audience after a campaign, offering analysis on both passive and engaged interactions, such as replies, favorites or retweets.
Like the other products, Twitter marketers can pinpoint the characteristics they want to pursue via advertisements.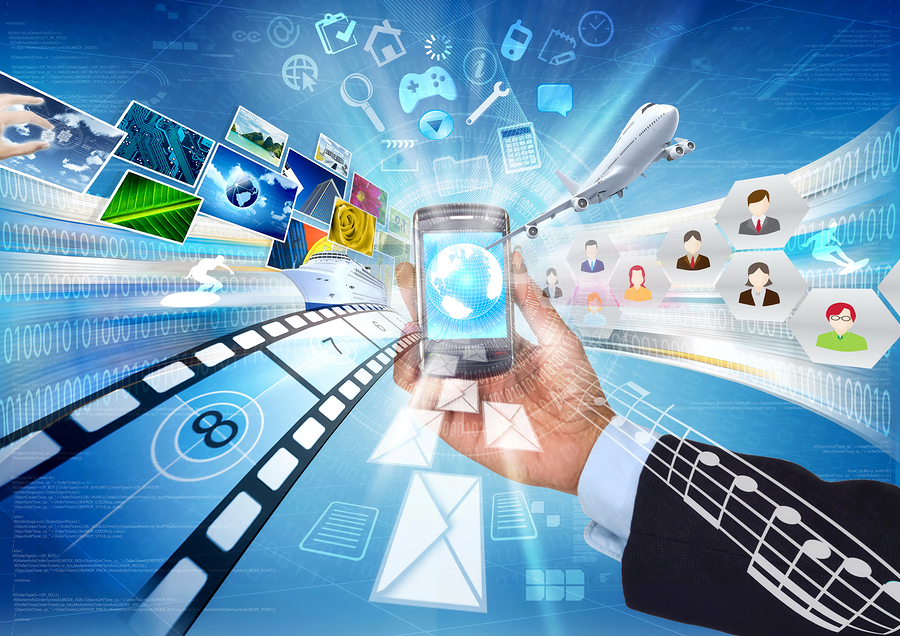 Digital marketing can pinpoint specific behaviors along with keywords in paid search.
Paid search will continue to rely on keywords for broader awareness and top-of-the-funnel engagement. Focusing on audience in addition will provide digital advertising agency staff more precision and analysis for effective online marketing. To learn more about the latest trends and strategies in paid search, sign up for our monthly newsletter of our top content and stories.