Power Up Your Fitness Marketing Strategy with A/B Testing
A/B testing is a common digital marketing concept used to compare results from two different promotional strategies or tactics. You could test alternative landing pages or promotional messages, for instance, to figure which types of messages and promotional approaches convert the most buyers.
Adding A/B testing to your fitness marketing strategy can help you identify the promotional channels, message types and content that converts intrigued prospects into new clients. The following are primary advantages.
Promotional Channels
You can test or compare approaches in virtually any area of marketing. The promotional channels that drive interest and conversions in fitness marketing can vary by industry, fitness category and location.
Test promotions for particular products on multiple channels. In social media, for instance, deliver messages across varying platforms. Figure out which media channels drive the greatest engagement and responses from your marketplace. We recently discussed the advantages of videos and images in social media marketing within the fitness industry. Identifying higher-response channels helps you invest more time and effort in platforms that deliver.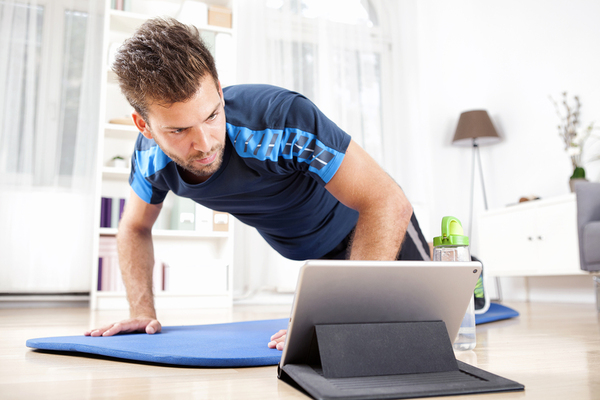 Message Strategies
Create alternate versions of promotional messages used to promote your business or specific offerings. It is sometimes hard to know without testing which types of messages will generate the response you want to an offering.
On Facebook, for instance, you could test multiple messages strategies to promote a new fitness product. Compare the traffic and conversion rates for each message. Ramp up your usage of the messages that generate the greatest buying activity.
Test messages in your pay-per-click campaigns as well. Figure out which types of fitness marketing posts people searching online respond to. The goal is to align your messages with emotional drivers that contribute to click-throughs. As you filter out investment in ads that don't convert, you improve your overall efficiency and return on investment.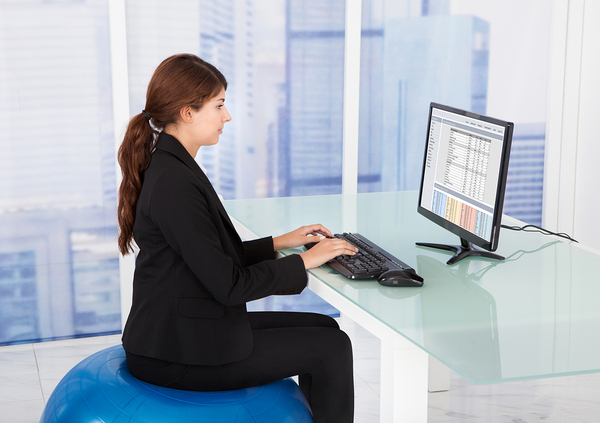 Landing Pages
It is also common to use A/B testing on landing pages. You might try different structure, layout, format and content approaches on product landing pages. Figure out which page construction converts the most traffic into buyers.
It may take multiple tests to hone in on the particular features and factors that influence whether people respond to your landing page offering. After you get clear results, reformat your pages for greater consistency and see if the lower-performing pages increase with the features that generated the best results.
Conclusion
To generate interest from fitness marketing, you need to understand the right buttons to push. Just as it takes self-motivation for someone to get off the couch and work out, it takes internal drivers to create favorable fitness marketing promotions. Test your promotional strategies, landing pages and message content to see how your market responds.
As an expert digital advertising firm, Response Mine Interactive can help you facilitate A/B testing for optimized campaign development. To get started, contact our Business Development Manager, Amanda Sparks.