Why Social Media Loyalty Insights Matter
The Brand Keys' annual Customer Loyalty Engagement Index revealed some surprising insights on the level of user loyalty garnered by major social media platforms. This data offers valuable insights into the monthly active user base for each social media tool.
The following is a look at how top social media channels fared in the Index, along with some insights on what this means for advertisers looking for the right promotional platforms.
Customer Loyalty Engagement Index Results
The data gathered in the Brand Keys' study has a lag of a few months, which means the results presented are based on data collected toward the latter half of 2016. Much of this data is supported by additional research on user engagement. Here are the top 10 social media tools in terms of loyalty based on active users:
Facebook
YouTube
Instagram
Pinterest
Twitter
Vine
Tied: LinkedIn and Reddit
Tied: Google Plus and Yelp
Snapchat
Flickr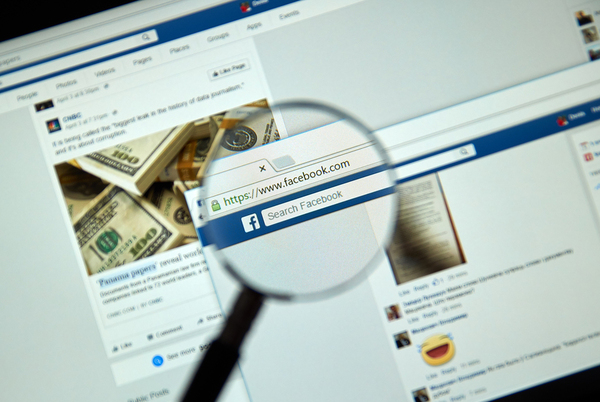 Social Media Loyalty Insights
It isn't surprising that Facebook users top the list of most actively engaged. This result is reinforced across many social engagement studies, as well is in Facebook's unrelenting ability to generate growing revenue. According to The Motley Fool, Facebook's monthly active users grew 17 percent year-over-year in the first quarter of 2017. For marketers, this means that Facebook remains the dominant and most viable social channel through which to reach a diverse marketplace.
The second-place finish of YouTube aligns with increased use of video marketing by companies trying to present product demonstrations and testimonials in messages. Younger audiences, in particular, show an affinity for watching videos on desktop computers and mobile devices. Videos work well in both consumer and B2B sectors.
The positions of Instagram and Pinterest align with the significant growth in these image-bookmarking channels in recent years. These platforms both offer viable opportunities to connect to users organically and with paid advertising. Surprisingly, Snapchat, which recently became a public company, came in at ninth position in the loyalty rankings.
Twitter is in the middle of the pack, and Vine is now obsolete. Twitter's engagement level is solid, but its flat user growth in recent years suggests that it established core base remains active, which is good for advertisers looking to connect.
Conclusions
This Brand Keys' data doesn't tell the whole story as to which social media platforms provide the ripest marketing opportunities. But, when combined with user base numbers and audience demographics, it helps companies make wiser social media marketing investment decisions.
As an expert digital marketing firm, Response Mine Interactive stays on top of all key data related to digital and social media marketing. Contact our Director of New Business Development, Amanda Sparks, and let us help you with your social media strategy!