How to Develop a Strong Content Strategy for Your E-Commerce Business
Driving traffic to a site is more difficult than many people realize. Although there are a variety of tools available to help in this area, a strong content strategy is an important piece of the puzzle. When operating on an e-commerce platform, driving organic traffic to your site is one of the most important aspects of running your business. Following are some tips for developing a strong content strategy that will help you boost your site traffic.
Benefits of a Content Strategy
Developing a content strategy provides several benefits for your business. Not only does this drive traffic, but it also drives qualified leads who are more willing to purchase products or services from your site. Every website owner should think of their content strategy as a funnel. At the top of the funnel, there are thousands or millions of visitors to the site. At the bottom, there are paying customers who tell other people about your products or services. Developing a content strategy takes a lot of time and some money. However, this investment is well worth the benefits over the long term.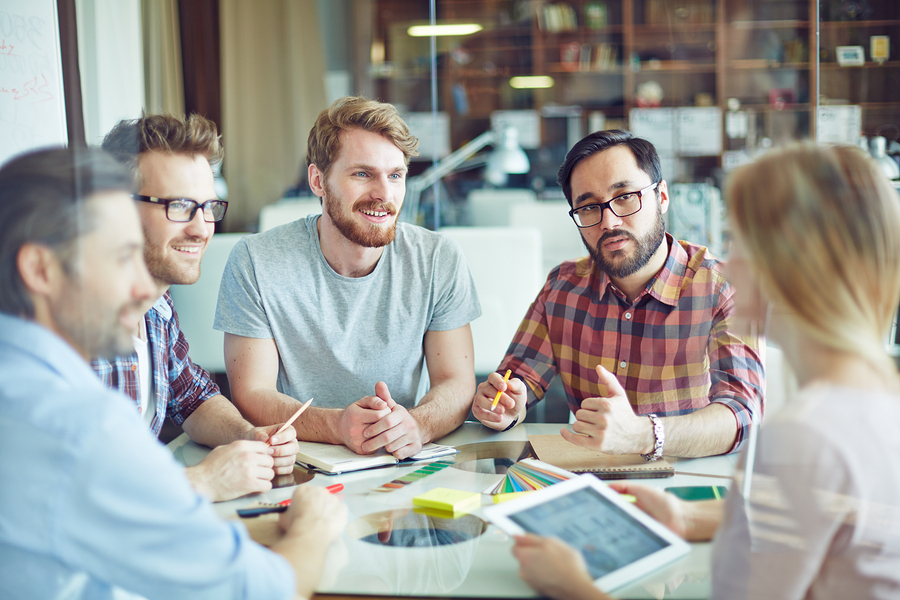 Good content is an important tool in your team's marketing arsenal.
Increasing Sales Through Better Content
One of the best ways to drive organic traffic to your site is simply through the production of quality content. Quality content is the best way to drive long term traffic that will eventually lead to more sales. Your content should address issues or solve problems that matter to your customers. When it comes to content marketing, quality is always better than quantity. Although there are always SEO tactics for companies to use, the regular generation of content written with your target audience in mind is the most important piece of your content strategy.
Driving Quality Traffic
One of the biggest misconceptions in content strategy is that all traffic is the same on the Internet. In order to actually improve your bottom line, it is vital to drive interested traffic to your site. This is why a targeted content strategy is so important. Simply using free social media tools and creating a blog will not get your business to where it needs to go. You need expert advice in order to understand the strategies needed to get to the top.
Working with a Digital Marketing Firm
Partnering with a digital marketing firm that specializes in content strategy has a lot of benefits. Not only does it free up time for your team, a professional partner can also help you develop a targeted content strategy from the ground up, maximizing your return on investment over time. If you've already created a content strategy and simply want to see more customer conversions, a digital marketing firm can also be helpful in this regard.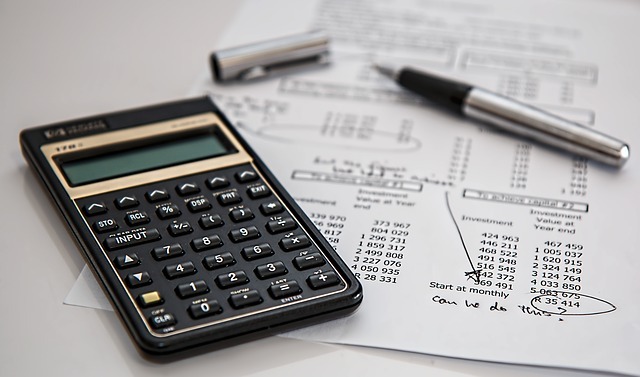 A strong content marketing strategy can have a positive impact on your bottom line.
Taking the Next Step
A strong content strategy can have a lot of long term benefits for your business. Not only will your traffic increase, but the traffic will lead to more sales through your e-commerce platform. If you are interested in getting started with content marketing or strengthening your existing strategy, contact us today.