The Value of Paid Search for E-Commerce Businesses
Paid search is one of the most economical and effective ways e-commerce companies can market themselves. A paid search campaign is easy to set up, simple to track and allows businesses to focus on specific audiences.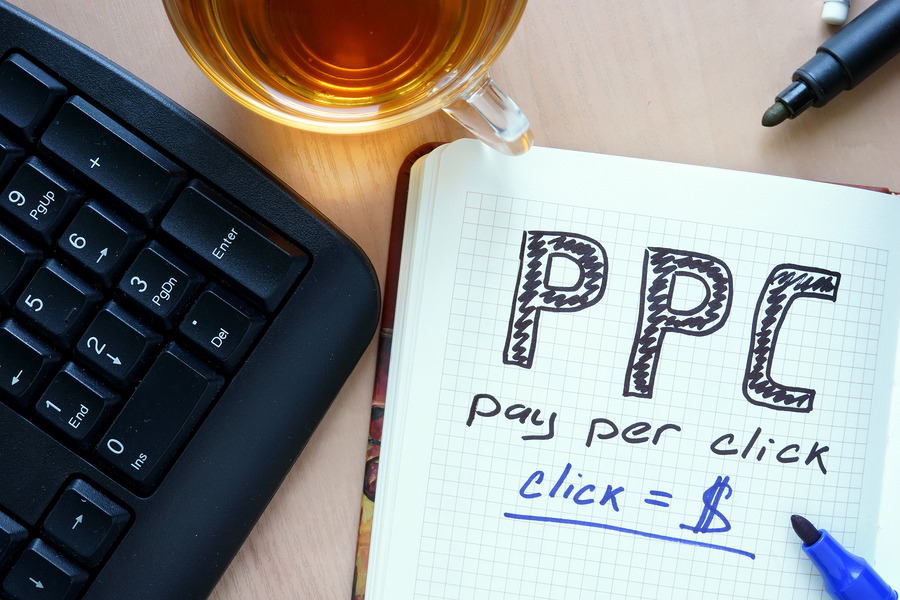 Pay-per-click is an effective way to find customers you want and drive them to your website.
What is Paid Search?
Paid search is advertising that's placed within the listings of Internet search engines or on a partner's site. A major benefit of paid search is that you (the advertiser) only pay whenever your ad is clicked.  This is known as the pay-per-click or (PPC) model.  It is also commonly referred to as cost-per-click, or CPC.
Following are some of the reasons why paid search is an effective marketing tool.
It's Where Your Customers Are
Recent data shows that approximately 205 million people shopped online in the US in 2015. This figure is expected to increase to 224 million by 2019. Paid search lets you engage with customers who are spending more time each day using their computers and mobile devices to conduct product research, shop, and socialize. Simply put: the Internet is where your customers are, and paid search can help you reach them.
Deliver it to Desired Audience
With paid search, you have a variety of customization options that allow you to reach a desired audience segment. Both Google AdWords and Bing Ads offer powerful targeting tools. With these services, you can select which keywords will prompt your ad to appear or have ads appear only for searchers in a particular geographic location.
Other paid search functions let you target audiences by the day of the week, season or time of day when the search is done; whether a desktop or mobile device is used for the search, including which smartphone type is used; and the networks used for the search. In some cases you can even determine the ad's position on the page.
Exposure (Regardless of Click)
Even if viewers do not click on your ad, with PPC advertising models, you are still getting your name and business out in front of potential customers. This is helpful for raising brand awareness.
Flexibility
When paid search, you can modify your advertising messages on the fly. With ad customization tools, you can swap out content in real-time, which is particularly helpful for businesses that offer daily specials or price variations.
Measurability
Like any marketing campaign, you need to be able to quantify your results. With paid search, you can measure traffic-based metrics that determine the average cost per click for various ads. Even better are conversion-based metrics that measure the cost per conversion, which reflects actual sales through paid search and other conversion methods, such as phone, catalog, or in-store sales.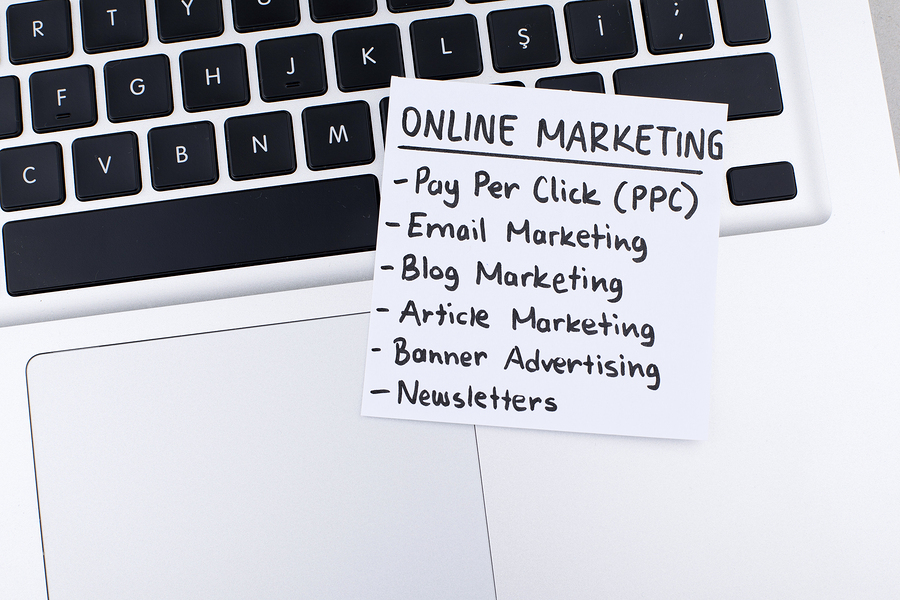 Paid search should be a part of a comprehensive digital marketing strategy.
It's Complementary
Paid search can easily be integrated with other marketing efforts, such as search engine optimization, email marketing and other sales channels. By measuring impact and collecting robust customer data, you can identify the patterns customers use to engage with your site and ultimately make purchases.
Paid search is a compelling way to get the right messages to the relevant audiences you want to attract. If you'd like to learn more about how to develop a comprehensive marketing campaign for your e-commerce business, be sure to sign up for Top Secret Digital Marketing Insights and news.