The Top Benefits of Social Media Management for Your Medical Practice
There are over 2.2 billion social media users in the world. This number speaks to the tremendous opportunity for engaging your audience and promoting your brand online. However, it also highlights the challenges in formulating an effective social media marketing plan that optimizes time and resources.
The following is a look the primary value and benefits of social media management, particularly when provided by an expert partner in this area.
Identify the Right Audience and Tools
Setting up accounts on every possible channel and randomly posting messages to a general audience are common novice mistakes in social media. A key starting point in a social media marketing plan is to identify the right social channels that allow you to effectively reach your targeted audience.
While many people use multiple social tools, the audience demographics and usage behaviors vary. Facebook is a behemoth across all demographics. However, Twitter and LinkedIn offer a great opportunity to target a professional audience, whereas Snapchat and Instagram are centered on teens and young adult users.
Figure out which tools reach your audience, and allow you to best promote the quality of your company and brands. An expert partner is a strong resource in this objective, as they are familiar with channel functionality and audiences.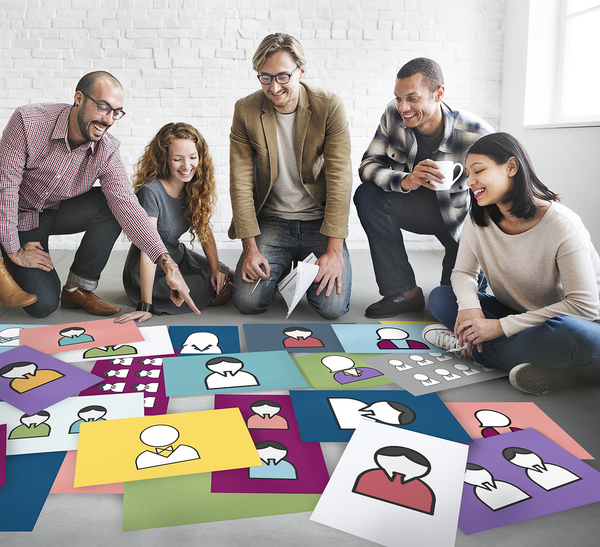 Detailed profiles of your targeted social user help you prepare messages that attract attention and engage customers.
Developing Impactful Content
Identifying the particular channels to center your strategy on is step one. The next major benefit of social media management is planning powerful campaigns and messages. A top social media marketing plan typically maps out campaign strategies for several weeks or months in advance.
In addition to the specific campaigns you plan, schedule and execute, successful social media management also involves engagement. At least one-third of your messages should include direct engagement with users. However, effective management helps you know when and what to say in response to social users, and how to avoid the faux pas of spontaneously engaging inappropriately in a conversation.
Measuring Results and Fine-Tuning Campaigns
Finally, a social media marketing plan outlines strategies for evaluating results and fine-tuning campaigns. Even with a well-planned campaign, a primary benefit of social promotion is the ability to adapt and evolve. You can't do this as easily on traditional media.
An expert partner works with you to set practical, reasonable goals for your social media campaigns. Over time, compare your actual performance (follower growth, engagement, responses, conversions, etc.) to your desired outcomes. In response to achieving goals early or failing to progress at an adequate rate, set new objectives or adapt your strategies.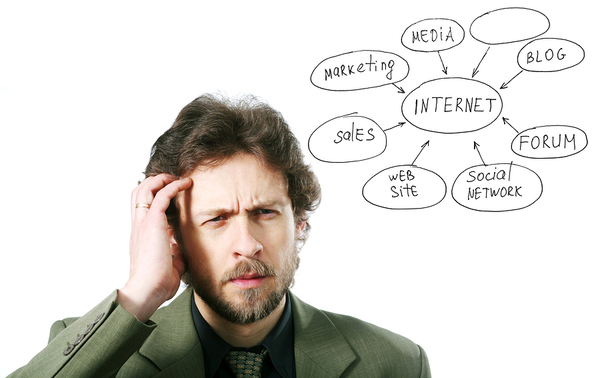 It is difficult to dedicate all necessary resources to social media management in lieu of other business requirements. An expert partner is valuable.
Conclusion
There is much more to social media management than consistently posting messages on channels. An effective social media marketing plan outlines how to reach particular market segments with key message strategies on each channel you use.
Contact our Director of New Business Development, Amanda Sparks and save yourself time and resources by hiring Response Mine Interactive as your social media management partner.