The Top Benefits of Using Google Product Listing Ads (PLAs) for Your Ecommerce Business
Google Product Listing Ads (PLAs) are a convenient and affordable option for an e-commerce business to target online users at a point when they are actively shopping. PLAs are located at the top of a search page, and include a more visually-driven message promoting a specific product.
The following is a look at some of the primary benefits of PLAs, which illustrates why you should consider their value in your e-commerce advertising strategy.
Focus on Your Content
In a traditional keyword-driven ad campaign on Google, you have to dedicate a lot of time to researching the best keywords for your audience. With PLAs, you set up a Google shopping feed with pictures, messages and prices for the products you want to promote. Google's ad system identifies products in its database that best match a user's search.
You can't control which of your ads Google matches to a user's search. However, you can create compelling ads with quality product images and catchy short messages. One way to impact your search success is to employ SEO strategies in your copy.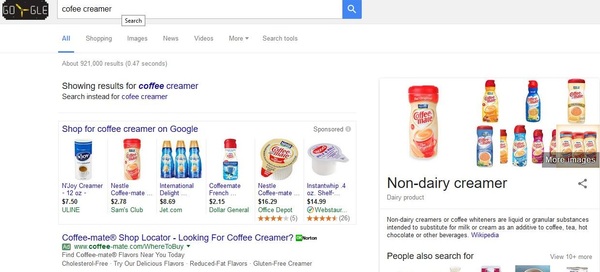 Google shopping feed ads are given a superior top-of-page placement relative to keyword-based PPC ads.
Update Ads Automatically
By allowing Google to access your shopping feed every day, you ensure your images and content are always up-to-date. As you make changes to your listings, the updates appear quickly on user searches. In fact, Google rewards sites that provide feed updates, according to Big Commerce.
Track Product Performance
Through Google Analytics or another tracking tool, you are able to see which of your products perform well. This tracking capability is similar to the way you track performance of certain keywords in a traditional pay-per-click campaign.
As you identify the products that achieve high click-through rates and sales conversions, increase your budget and PPC bid on those products. If certain products don't turn out to fit PLAs well, remove them from your feed. Google also encourages businesses to include Global Trade Item Numbers (GTIN) or UPC codes with their listings so the company can track performance. If your products do well, this inclusion allows Google to increase exposure.
Integrate Ratings and Reviews
Satisfied customers are typically your best voice in persuading shoppers to buy from you. Google compiles ratings and reviews from various tools, and displays them with your PLA. You need at least three single product reviews and 50 total product reviews to have ratings show in your listings.
You can encourage your customers to post reviews and ratings on your site, and they apply to Google for inclusion. When your ad shows a strong star rating, and it is positioned next to a product with no ratings, your product offers better security for an uncertain shopper.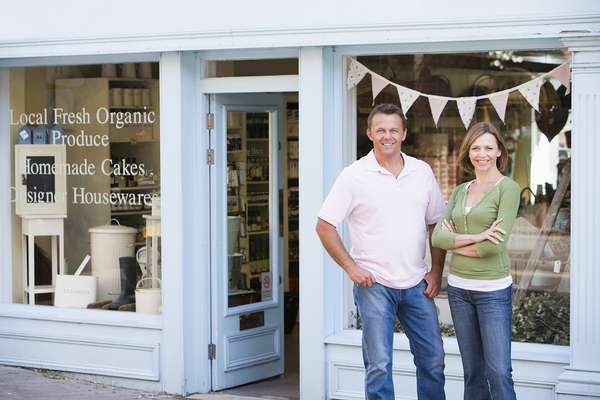 Well-developed PLAs serve as a digital storefront, allowing even a small business to expand its window shopping access.
Conclusion
Google Product Listing Ads increase precision and promotional opportunities for e-commerce businesses. Their benefits center on your efforts to appeal to online shoppers, which enhances conversions from ad click-throughs. You can update ads regularly and track performance, which allows for fine-tuning of campaigns over time.
Contact us to find out how Response Mine Interactive can use its digital advertising experience to help you set up a high-quality Google shopping feed to drive PLAs.