Twitter Improvements to Expect in 2017
Social media companies continue to evolve their tools and features to better serve their user bases. For businesses, realizing these changes helps you recognize the need to adjust your social media strategy. The following is a look at several Twitter improvements being considered for 2017, as well as some projections on what we may see.
Tweet Editing
The process of adjusting posted Tweets is more cumbersome than the process of making post-publish changes on other platforms. Facebook, for instance, allows you to edit posts after they are originally published.
On Twitter, you typically have to delete and re-post if you are dissatisfied with the original message. This requirement may preclude people from sharing thoughts as spontaneously and my minimize ambition to make changes even when necessary.
For a business, the ability to edit posts would allow for more efficient modification of messages that require slight changes, or those in which word or phrase choices are sub-optimal.
Following in the footsteps of Brian Chesky: what's the most important thing you want to see Twitter improve or create in 2017? #Twitter2017

— jack (@jack) December 29, 2016
In this December 29, 2016 post, Twitter co-founder and CEO Jack Dorsey invited users to share desired improvements.
More Moments
We previously discussed how Twitter opened the door to all users for Moments in the latter half of 2016. As users and companies get more familiar with the capabilities of Moments, expect its value to increase in social media strategy.
Already, users searching for major events are finding curated Tweet capture in Moments. Companies will look for opportunities to get their brands involved in these prominent social happenings.
Better Targeting of Bad Apples
Twitter hasn't necessarily stated a public desire to crackdown on abuse, impersonation and other violations of its user policies, but this is an area that company desperately needs to address.
A number of users, including some media personalities, have reported leaving Twitter because the company was unresponsive in addressing reported violations. The lack of enforcement against people that impersonate other individuals or companies, for instance, is a major safety concern. A safer platform is good for users, and ultimately, for companies engaged in social marketing.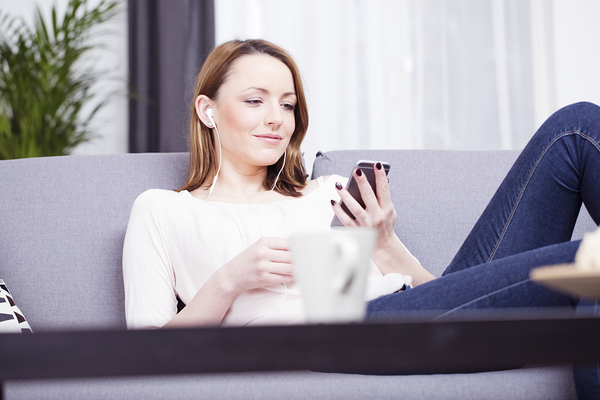 Improved safety and tools would make Twitter even more attractive to current and potential users.
Increased External Collaboration
Unlike Facebook, Twitter has struggled as a public company. It faces ongoing demands to increase its user base, and to drive more revenue and profits. These demands have contributed to the lack of collaboration with external developers.
Partnering with external developers allows the company to offer new, fresh tools and features. In the fast-evolving world of social media, you have to keep up with competitors in enhancing your platform.
Conclusion
Some of these changes are likely to take place in 2017, while others are changes that should take place for Twitter to increase its success. Marketers need to stay on top of new tools and features as they review their social media strategy.
For more trends and insights on social media strategy, sign up for Top Secret Digital Marketing Insights and news!