The Value of Personas in Your Healthcare Marketing Strategy
Buyer personas are semi-fictional representations of a prospect your company intends to target when marketing a particular solution. Creating personas has become a more common, specific approach to target marketing. While you may not think of "patients" as "buyers", successful healthcare marketing dictates that you take a similar approach to defining your prospects with patient personas.
The following are important reasons that developing patient personas offers tremendous value to your healthcare marketing strategy.
Focus on People, Not Prospects
Ironically, by building patient personas you actually have the ability to focus more on the people your practice helps than prospects you sell to. The basic purpose of a persona is to give a more genuine, human appearance to the target buyer for a business.
In healthcare, people don't seek a solution to buy. People seek information, answers or a remedy to an ailment. By developing a thorough understanding of the people your hospital or practice attracts, you can better deliver information and answers. In content marketing, for instance, you can develop blogs and social posts that directly address the types of questions your targeted persona is asking.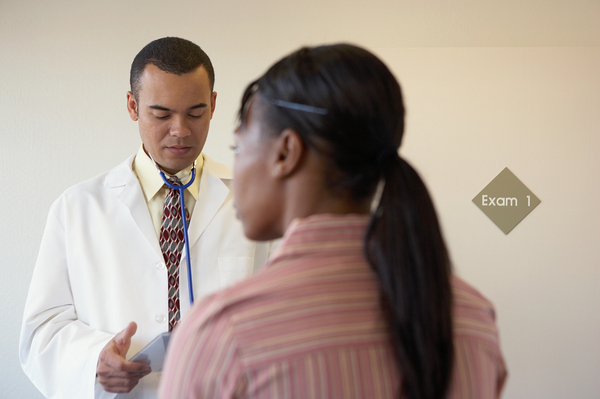 More Direct Connections
Personas are much more specific than traditional descriptions of a target market range. Historically, a physical therapist specializing in sports injuries might have targeted "young men and women" from 18-29 year old. However, the questions, concerns and feelings of men and women may differ. The range of perceptions could vary significantly between an 18-year-old patient and a 29-year-old patient as well.
With a persona, you are much more specific. One profile may be "Johnny", an 18-year-old high school senior who suffers an injury in school sports. Johnny may have concerns about the possibility of returning for another high school sports season or playing college sports. When it comes to health, Johnny may have a greater sense of invincibility than 29-year-old Jill, who is hurt playing in a recreational softball league. By digging deeper into these profiles, you build greater understanding and communication precision for particular personas.
On-Point Messaging
The end-goal of a persona is the development of highly personalized marketing messages. In healthcare marketing, your firm is more equipped to create materials, blog posts and social content specific to the interests of a very specific persona.
In content marketing, for instance, you can prepare concise answers to questions pondered by a very specific user. Do so with a clear picture of the types of information that persona searches for online. The more specific and thorough your patient persona, the greater your ability to deliver a precise response. Precision improves search engine results placement, attracts readers, drives on-site patient conversations, and improves referrals and repeat visits.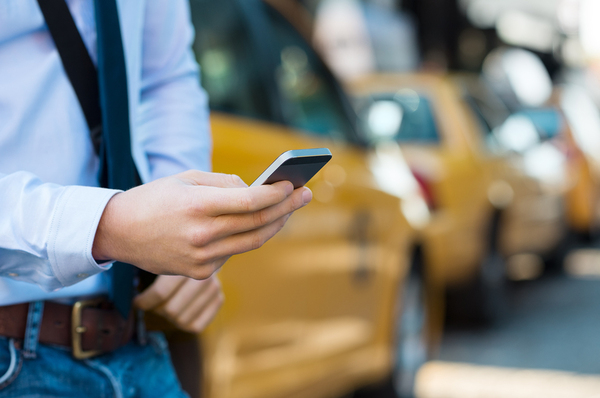 Conclusion
A "persona" puts the person in a potential patient. Your medical practice can't be all things to all people, but it can be an important thing to specific people. Build patient personas that best match the benefits of your services to the needs and motives of specific types of patients. The better your persona development in healthcare marketing, the greater your ability to create connections and attract people to your firm.
Response Mine Interactive has proven expertise in helping providers develop targeted healthcare marketing strategies. For help in building the best personas for your practice, contact our Business Development Manager, Amanda Sparks.
Be on the lookout for next Friday's follow up post – 4 Tips to Developing Your Patient Personas